Plans for Danish-style cycle lanes in North London unveiled
Segregated cycle lanes, lower than the pavement but higher than the road, will be placed on two roads in the Borough of Camden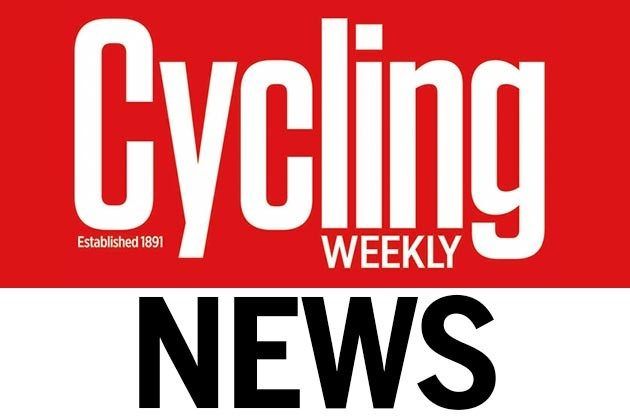 A cycle route in North London will see new Danish-style lane segregation in new plans unveiled by Camden council.
Delancey Street and Pratt Street, on the routes between Swiss Cottage and Regent's Park to King's Cross, will see a contraflow created on a two-metre wide track on the side of the pavement, as reported by the Evening Standard.
>>> London cycling projects urged to apply for TfL grants
The design is based on those seen in Copenhagen, with the cycle path higher than the road, but lower than the pavement, to improve safety for cyclists and pedestrians alike.
Andrew Gilligan, the Mayor of London's cycling commissioner, said: "This outstanding scheme will break one of north London's main barriers to cycling.
"Once the links are complete, cyclists will be able to ride from Swiss Cottage and Camden Town to Canary Wharf, Barking or Elephant & Castle entirely on separated cycle tracks or low-traffic streets. It's testimony to the power of the relationship between TfL and a borough genuinely committed to cycling."
>>>Buckingham Palace section of Cycle Superhighway gets green light
Camden cabinet member for transport, Phil Jones, told the Standard "Camden already has some safe and attractive cycle routes and by the end of 2015, we are on track to have doubled the amount of segregated cycle lanes in the past two years.
"By the end of 2016 we plan to have over 10km of new and improved segregated cycle lanes in the borough linking many of our town centres to each other and to the West End and City."