Plans revealed for 250m outdoor velodrome in Essex
Cyclists in Essex could be able to race on an outdoor velodrome if plans revealed by a former Southend councillor come to fruition.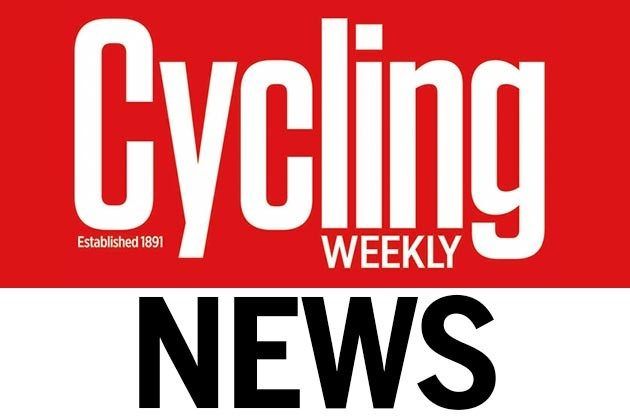 According to The Echo, Adam Jones is spearheading a campaign to build the track on a site between Southend and Rochford.
>>> Olympic-standard velodrome proposed for Leeds
Mr Jones cites the growing number of cycling fans in the region as the basis for tabling the plans for the 250m track, which would cost £1m.
"The idea came about this time last year when I went to see the Tour de France pass through Chelmsford," Mr Jones told the Echo.
"Stepping among the crowds, I realised there was a big appetite for cycling that I hadn't previously understood.
"I thought we ought to tap into this, particularly in the post 2012 Olympic era, and look at what we could do to improve the opportunity to take up cycling in Essex.
"A council officer is looking into the feasibility of it after which we will look at getting funding and support."
>>> New Herne Hill velodrome facilities get the go ahead
If built, the velodrome would be the East Anglian region centre, with the closest current velodrome located in the Olympic Park.
But Councillor Graham Longley warns that the council have other priorities at the moment, so any velodrome would not be approved and built immediately.
"Such a sporting facility would be beneficial to residents but as an authority we have to prioritise and at the moment we are concentrating on the new museum and on improving the pier so I don't think it will happen overnight," he said.
"I am as positive about it as I am of any sport but we have had a meeting and are at the stage of talking to people to see what the possibilities are."