Play about Beryl Burton's life to open at Kingston's Rose Theatre
Beryl, a play written by BAFTA-nominated actress Maxine Peake, will run at the Rose Theatre in Kingston between March 8-19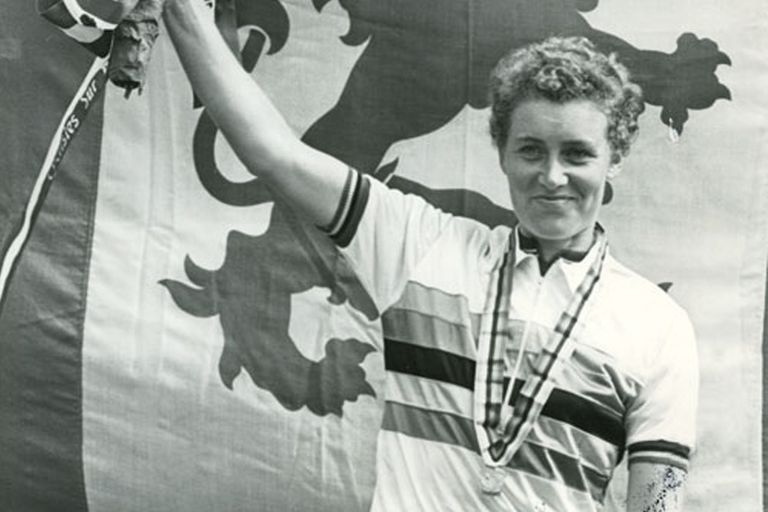 Kingston's Rose Theatre will host the London premiere of Beryl, a play about the life of British cycling icon Beryl Burton, in March.
The play, written by BAFTA-nominated actress Maxine Peake, star of the Oscar-winning film The Theory of Everything, tells the story of the prolific cyclist, who was twice world road race champion.
Burton also won the British National Championships 13 times and claimed five pursuit gold medals in the World Track Championships between 1959 and 1966.
The play debuted on BBC Radio 4 in 2012, with Peake playing the leading role, and transfers onto the stage between March 8-19.
For the stage production, Samantha Power plays the part of Beryl and Shameless actress Rebecca Ryan takes the role of her daughter Denise.
Denise was also a top-level cyclist, claiming bronze in 1975 World Championships individual pursuit, while the pair rode together at the 1972 Worlds.
Tickets for the play start from £8 and can be bought at the Rose Theatre website or by calling 020 8174 0090.