PLOWMAN CRAVEN WIN TEAM TIME TRIAL CHAMPS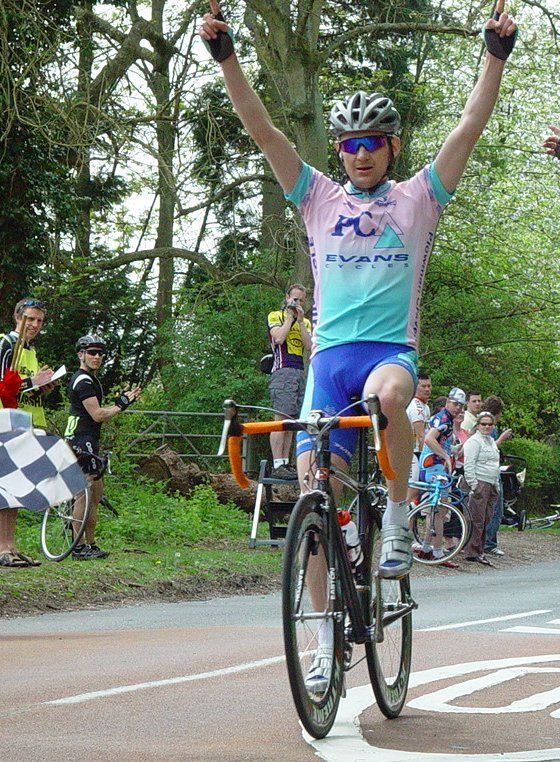 USING their road racing skills to good effect, the Plowman Craven-Evans Cycles trio of Simon Gaywood, Tony Gibb and James Millard won the National Three-up Team Time Trial Championship at Glynneath, West Glamorgan.
They won the event by 47 seconds from Michael Hutchinson, James Dear and Peter Tadros of the In Gear-Quickvit Racing Team, while the final place on the podium went to the Sportscover-Planet X team of veterans Wayne Randle and John Tanner along with younger team-mate Ashley Brown, who were 28 seconds further off the pace.
?We knew we were going pretty well,? said Gaywood, who is also the 2007 National Criterium Champion. ?We?ve done a lot of preparation for this, and recently did a four-up on the same course with Gordon McCauley.?
After sitting out the national championships at 10, 25 and 50 miles, yesterday?s event marked the return to national-level competition of GB track stars Rebecca Romero and Wendy Houvenaghel.
They teamed up with young team-mate Joanna Rowsell and clocked 55min 41sec to finish 16th out of the 50 teams who started.
National Team Time Trial Ch?ship.-
1 Plowman Craven-Evans Cycles (Gaywood, Gibb, Millard) 49-55
2 In Gear-Quickvit (Dear, Hutchinson, Tadros) 50-42
3 Sportscover-Planet X (Brown, Randle, Tanner) 51-10
4 Arctic-Shorter Rochford RT 51-46
5 A3CRG-Bike Doc 51-46
6 De Rosa RT 51-54