Police seek cyclist who may have witnessed woman falling from Hownsgill viaduct
Police are looking for a male cyclist in their 50s who would have been near Hownsgill viaduct on August 10, 2017 and witnessed the tragic incident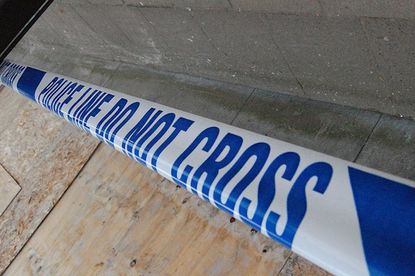 A cyclist who is believed to have witnessed a woman falling from Hownsgill viaduct is being sought by Independent Police Complaints Commission (IPCC).
A 50-year-old woman fell to her death from the viaduct located in Consett, County Durham, on Thursday, August 10 2017.
The area is very popular with cyclists – the viaduct is on the coast-to-coast (C2C) cycling route – and the IPCC are appealing for the witness to come forward.
The IPCC describes the cyclist as "a white male cyclist believed to be around 50 years of age of stocky build and wearing a T-shirt, sunglasses and a cycling helmet".
It is believed that the cyclist saw the incident at around 10am.
According to the IPCC, it has already identified two other cyclists who witnessed the incident.
Anyone with any information can contact the IPCC on 0800 151 0020, or via: hownsgill-viaduct@ipcc.gsi.gov.uk
Thank you for reading 20 articles this month* Join now for unlimited access
Enjoy your first month for just £1 / $1 / €1
*Read 5 free articles per month without a subscription
Join now for unlimited access
Try first month for just £1 / $1 / €1