Police seek witnesses after teenage cyclist suffers 'extensive' injuries in hit-and-run
An 18-year-old suffers broken arms, a broken leg and extensive bruising after an alleged hit-and-run in Lincolnshire on Friday evening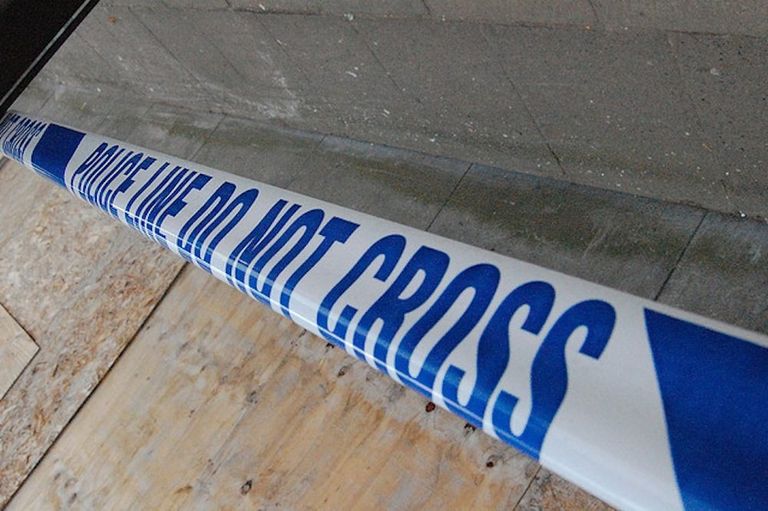 A cyclist has suffered "extensive" injuries to his arms and legs after an alleged hit-and-run collision in Lincolnshire on Friday, September 29.
The teenager was riding down the A1077, Ferriby Road, near Barton-upon-Humber in North Lincolnshire on Friday evening when he was allegedly struck by a silver vehicle, according to a police report.
The man was riding westbound between the A15 interchange when the incident occurred at around 7pm, living him with two broken arms, a broken leg and extensive bruising and grazing.
Police report that the silver car did not stop at the scene and continued driving in the direction of South Ferriby. Officers investigating the collision say they want to speak to the driver of the silver car about the alleged collision.
If you witnessed the incident, or have any information about the collision, you are urged to call Lincolnshire Police on 101 with information, quoting incident number 505 of September 29.