ProTour is dead, long live the World Tour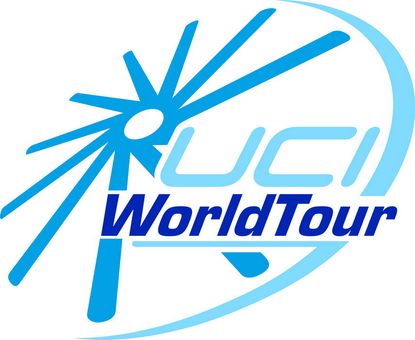 Professional cycling's governing body, the Union Cycliste Internationale (UCI), has announced the merger of the ProTour and Historic race calendars to make one World Tour calendar from 2011.
All events in the UCI's World Tour will have to adhere to the same set of participation rules and regulations in an attempt to unify the entire top-level racing calendar.
It means that all three grand tours - Giro d'Italia, Tour de France, Vuelta a Espana - the classics, and current ProTour races will all be run under the same guidelines.
All 18 ProTour teams - now called ProTeams - will be obliged to take part in races on the World Tour, which also means that race organisers are obliged to accommodate ProTeams in their events. Organisers can then invite Professional Continental teams or their choosing to fill the remaining places in their events.
The qualifying conditions for ProTeams remain as they are for ProTour teams, although the UCI has said that the sporting achievements (or 'sporting value' in UCI parlance) for each squad will be calculated using a precise points system.
From the start of the ProTour in 2005, the organisers of the three grand tours told the UCI that they did not want to be part of the ProTour. The disagreement stemmed largely from organisers not wanting to be dictated to with regard to which teams they could invite to their events.
A compromise was eventually reached after several years of debate, which lead to the creation of the 'historic' calendar, run alongside the ProTour events.
The creation of the World Tour signals a more amicable arrangement between the sport's governing body and the major race organisers.
The full list of current ProTour and Historic races can be found in our UCI World Calendar 2010 article.
Related links
Fight for ProTour places hots up
Thank you for reading 20 articles this month* Join now for unlimited access
Enjoy your first month for just £1 / $1 / €1
*Read 5 free articles per month without a subscription
Join now for unlimited access
Try first month for just £1 / $1 / €1