RACE HOTS UP IN REGIONAL CYCLO-CROSS LEAGUES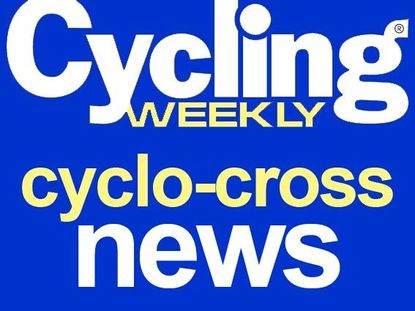 With the cyclo-cross season now approaching the mid-way point, many of the regional leagues are still up for grabs as the top riders in the country battle it out.
Only in Yorkshire has the senior competition already been decided, with Bishop Auckland?s Stuart Wearmouth (Picarsso Pulman) having won with one round remaining. He has been victorious in five of the six rounds he has ridden, with a fourth place giving him a score of 237 out of a possible 240 from his six best performances.
James Sharp (York Cycleworks) has pushed him all the way, but even if James wins the final round he will still fall two points short.
Elsewhere, it is still all to ride for, but there are already indications of where the prizes may be heading.
In the West Midlands League veteran Steve Knight (MI Racing EAS) has won all four of the events he has ridden, and is almost certain to top the table should he ride the last five events to give him his quota of nine rides from the 12 rounds.
Currently leader is Daniel Goode (Royal Sutton CC) who finished second in rounds two and three, but he has had to ride every event so far to achieve his ranking, and will surely slip down a little once others notch up their nine qualifying rides.
It looks set to be a two-way battle in the Eastern League, where Nathan Miller (53-12 Multisports) and Glenn Stanford (API Metrow) are lying first and second respectively.
Both riders have won three of the first seven events, but Miller edged ahead by virtue of his three seconds, while Stanford was pushed into third in the Colchester Rovers event at Mistley last weekend.
At the mid-way stage of the South West League it is again a closely run thing, with James Williams (Kona UK) on 180 points and rival Vin Cox (Cyclo-Cross.com) just one point behind.
Elsewhere, the London League has ten rounds remaining, while the Notts and Derby League has eight rounds left. The Scottish and Welsh League both have four rounds left.
Thank you for reading 20 articles this month* Join now for unlimited access
Enjoy your first month for just £1 / $1 / €1
*Read 5 free articles per month without a subscription
Join now for unlimited access
Try first month for just £1 / $1 / €1