RYAN COX DIES AFTER EMERGENCY SURGERY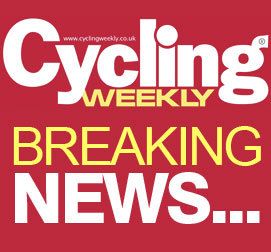 South African professional cyclist Ryan Cox died in the early hours of Tuesday morning.
Cox had recently undergone surgery in France to repair an artery in his leg, which had become knotted. However, when he returned home to South Africa, the artery continued to bleed, leading to complications and the onset of organ failure.
The 28 year old Barloworld rider was rushed to Kempton Park hospital in Johannesburg on Monday night, where he underwent emergency surgery to try and repair the artery in his groin. He passed away at around 5.15am.
"Ryan was an extremely talented rider who excelled in the international cycling arena," Cox's team manager Claudio Corti said. "He has represented his country with great skill and pride, and has always been looked upon as a great ambassador for South African cycling. On behalf of Team Barloworld, our deepest condolences are extended to the Cox family."
Cox was born April 9, 1979. He turned professional in 2001, and has been a rider for Team Barloworld since 2003. He has had seven victories to date, with his most significant wins including the South African National Road Championship in 2004 and 2005.
Thank you for reading 20 articles this month* Join now for unlimited access
Enjoy your first month for just £1 / $1 / €1
*Read 5 free articles per month without a subscription
Join now for unlimited access
Try first month for just £1 / $1 / €1