Seriously injured cyclist pulled out from under car by five locals
Paul Williamson suffers multiple injuries but life saved by five local men in Hartlepool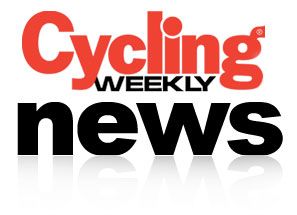 Words by Chrissy Marshall-Bell
A cyclist who suffered a multitude of injuries last week had his life saved after five men worked together to free him from underneath a car.
Paul Williamson, 46, was trapped under a car in Hartlepool last week after being hit. Williamson suffered a broken pelvis and sternum, two cracked ribs, a tear in his liver and a collapsed lung and was placed in a coma at the nearby Middlesbrough James Cook Hospital to help with the pain levels. Fortunately, local residents were on hand to assist him.
Three of the men, Darran and Owen Atter and John Miller, explained how they and two other unnamed men cut off his rucksack which was preventing sufficient breathing, jacked up the vehicle, and talked to Paul to prevent him losing consciousness
John told the Hartlepool Mail that he thought Paul "was on the verge of death" and Darran commented, "We were just trying to keep talking to him and keep him awake until the emergency services came."
Paul's brother, Mark, said: "I would like to thank them from the bottom of my heart. Paul's girlfriend is absolutely over the moon, my mother is over the moon and I still have a brother and my kids still have an uncle Paul."
Cleveland Police are investigating the incident.
Thank you for reading 20 articles this month* Join now for unlimited access
Enjoy your first month for just £1 / $1 / €1
*Read 5 free articles per month without a subscription
Join now for unlimited access
Try first month for just £1 / $1 / €1