Listen to Sir Bradley Wiggins taking over Radio 4's Today programme
Sir Bradley Wiggins was guest editor of the BBC Radio 4 Today programme on Tuesday, December 29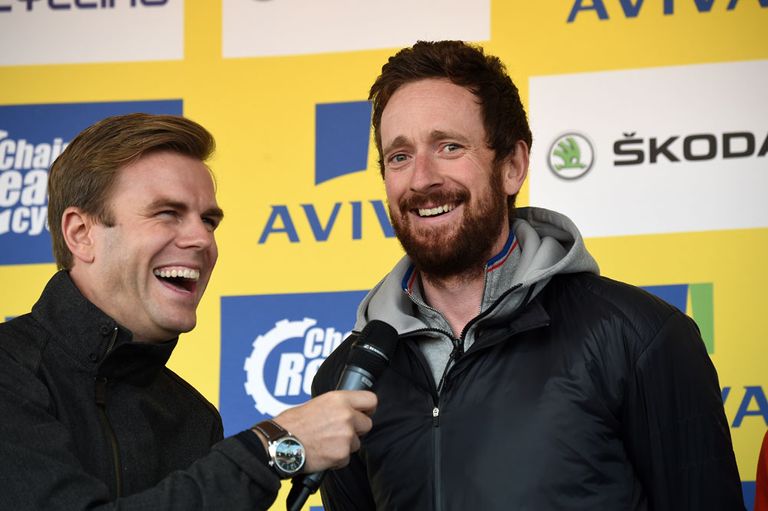 (Image credit: Andy Jones)
Tuesday's Today programme, guest edited by Sir Bradley Wiggins is now available on the BBC iPlayer, so you can catch the iconic rider's interviews with a variety of celebrities for the next 30 days.
Wiggins, who determined the show's output on December 29, interviewed the likes of former England footballer Gary Lineker, Labour leader Jeremy Corbyn and his preferred tailor Paul Smith.
>>> Your chance to buy Bradley Wiggins's national time trial championship wheels
"I don't know anything about politics or economic policy. But I've listened to a lot of people having a good old moan over the years. You meet interesting characters when you're out on a bike," Wiggins told the BBC.
"I told them I'd do this show if I could shine the spotlight on stuff that interests me.
"Like did London 2012 do any good? Where is the next generation of Bradley Wiggins going to come from? What actually happens to you when you retire? And why should anyone bother to vote for politicians?"
>>> Wiggins: Froome releasing data is a small step, but it won't change anything
Guest-editors have been used over the Christmas period by Today since 2003 - previous editors have included Professor Stephen Hawking and Yoko Ono.
Jamie Angus, editor of the Today Programme, said: "It's fantastic to have Bradley leading out the programme and to hear his take on the impact of sport on British culture."
To listen to Sir Brad's programme, visit the BBC Radio 4 website.