SUSTRANS' CHIEF JOHN GRIMSHAW TO STEP DOWN AFTER 30 YEARS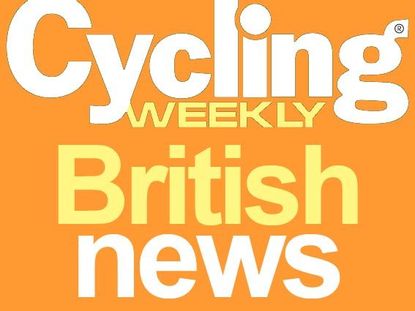 AFTER 30 years at the helm, John Grimshaw MBE, founder of Sustrans, the sustainable transport charity based in Bristol, is to step down as chief executive officer. His replacement will be Malcolm Shepherd, currently Sustrans Operations Director, who will take over on June 14.
Shepherd has been with Sustrans for 12 years, a period of huge growth during which Sustrans has won three major Big Lottery Fund awards, plus launched Bike It and TravelSmart, two schemes to encourage thousands of people to leave their cars and use bikes or shanks pony instead.
Shepherd says: ?I am passionate about the work that Sustrans does, my position is unique as I have been fortunate enough to work with the charity during some of its most exciting times. I will be using the next two months to establish my priorities for the coming years to continue to build on the success of this amazing organisation?.
Richard Farrant, Chair of Sustrans' Board says; ?We are delighted that Malcolm has accepted the role of CEO. We believe that he is the man best qualified to meet our current needs and John Grimshaw and I, together with the rest of the Board are really looking forward to working with Malcolm, to continue to build an ever more successful Sustrans?.
Grimshaw, meanwhile, who was awarded an honorary degree of Master of Science by Bristol University in February, will take three months leave before returning as President of Sustrans.
He is expected to get back to his first love, civil engineering, working more directly on Sustrans latest Connect-2 project which recently won £50 million Big Lottery Funding to further extend the NCN over rivers, roads and other barriers which presently divide communities.
A spokesman for Sustrans said John was looking forward to taking a break after 30 years of often intensive if rewarding work, highlighting the economic and health benefits to be gained from sustainable travel in a world otherwise dominated by the motor vehicle.
Thank you for reading 20 articles this month* Join now for unlimited access
Enjoy your first month for just £1 / $1 / €1
*Read 5 free articles per month without a subscription
Join now for unlimited access
Try first month for just £1 / $1 / €1