TA soldier to cycle a kilometre for each Brit killed in Afghanistan
Tony Davies-Musker will ride the 453km round trip from Liverpool to the National Memorial Arboretum near Birmingham on July 4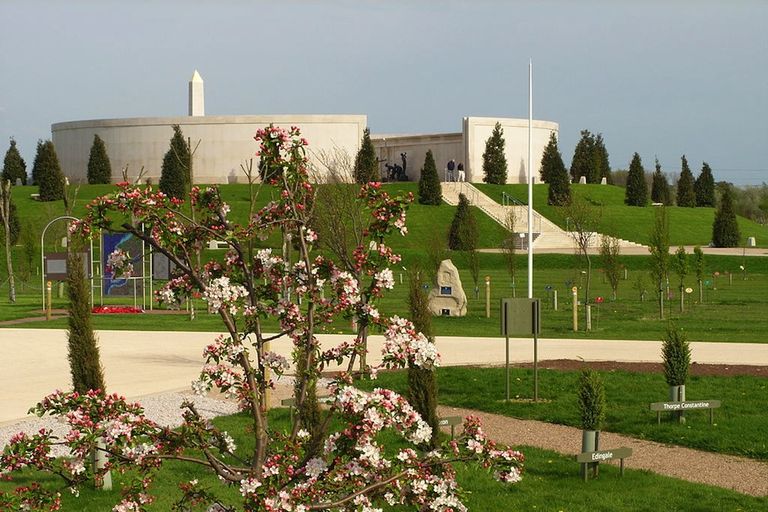 A Liverpool army reserve is set to embark on a 453km cycle ride in honour of the 453 British soldiers who have died while serving in Afghanistan.
Tony Davies-Musker, from Litherland, joined the Territorial Army at the age of 19 and now works as a maintenance engineer at the Altcar training camp between Liverpool and Southport.
The 26-year-old will cycle the 282-mile round trip between Liverpool and the National Memorial Arboretum in Lichfield on July 4, with one kilometre for each of the deceased soldiers.
>>> A soldier's cycle: visiting World War I battlefields by bike
He told the Liverpool Echo: "My dad's been in the reserves for 20 years and I joined as a teenager. I met my wife Kirsty there and we'll be married for three years in August.
"I enjoy doing my bit for charity so this year I decided to visit the National Memorial and tie it in with my charity work. The route I am planning will take me 453km.
"453 is a significant number to the British army as it is the total number of British deaths in Afghanistan. So I'm planning to cycle 1km in memory of each one."
Visit Tony's JustGiving page at www.justgiving.com/Tonydm to make a donation.