Taxi driver fined £400 for opening door into cyclist, who later died of injuries
Glasgow man fined £400 for knocking David Thomson off his bike. Thomson later died from head injuries sustained in the incident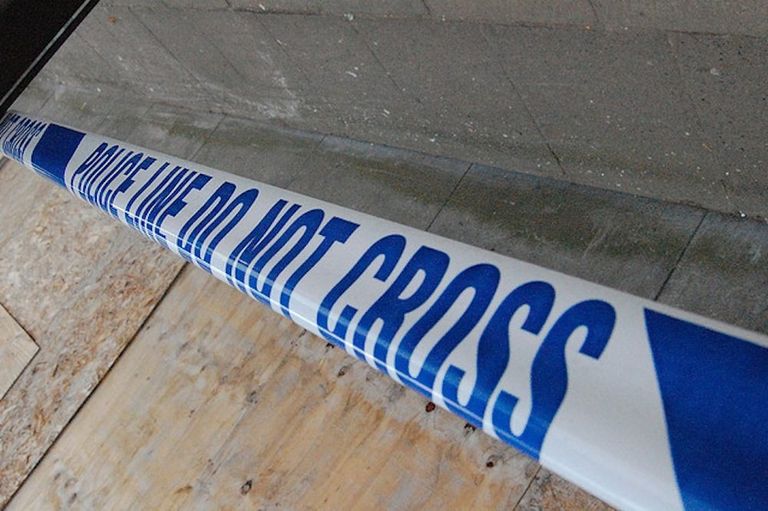 A Glasgow taxi driver has been fined £400 after pleading guilty to opening his car door into the path of a cyclist, causing him to crash. The cyclist later died from severe head injuries.
Joseph Connelly had parked his taxi on Keppochhill Road, Glasgow, on May 20 2015 and opened his cab door to cross the road, reports the Scotsman. The door was opened into the path of cyclist David Thomson, 67, who fell, hitting his head on the ground.
Thomson was taken to Glasgow Royal Infirmary, but later died of head injuries two days later.
Connelly was not charged with causing Thomson's death.
Connelly plead guilty to opening the door into the path of Thomson "to the endangerment and injury" of the cyclist, and was fined £400 by sheriff Celia Sanderson. Sanderson called the case 'tragic'.
>>> Chris Boardman says his mother's death while cycling was a 'horrible irony'
Thomson was a regular cyclist, and had cycled in the Alps and had frequently gone on cycling holidays, his daughter Becky told the Evening Telegraph.
Connelly reportedly stated at the scene immediately after the incident that he thought that he had not hit Thomson, but that Thomson had come off after swerving around the door.
Connelly's defence lawyer Robert Sheridan said that another taxi had double-parked on a bend prior to the site of the incident, causing Thomson to move around it. However, he said that Connelly had the responsibility to "go further than he would normally to ensure there was no other hazards there" before opening his door.
"It's something that will live with him for a considerable period of time," Sheridan said of his client.