Team Sky in training for today's team time trial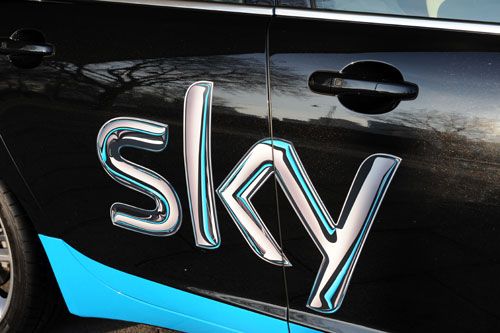 >>>Cycling Weekly's 2010 Giro d'Italia coverage index
Team Sky's Michael Barry has been using his video editing skills again, this time to produce a clip of Team Sky training for today's team time trial in the Giro d'Italia.
The Canadian super domestique mixed footage from a camera mounted on the front of a following team car with one on his handlebars.
The result is a four minute clip of the British squad in full TT formation on the roads near Amsterdam as they build up to today's stage - one of their big goals for the first half of the season.
With a team car behind and two in front, the riders looked well protected, but surprisingly they are subjected to a road rage attack. Look out for the yellow car overtaking them on the left.
The occupants throw a bottle out of the window and hit Bradley Wiggins. Incensed Wiggins waves his fists and sprints to give chase, but the car turns left.
Will all the focus Team Sky put in to the team time trial pay off? We'll know very soon.
Related links

Team Sky all set for their grand tour debut