Tour de France impact is unforgettable, says BC president
Bob Howden says he is confident the Tour's legacy will continue for years to come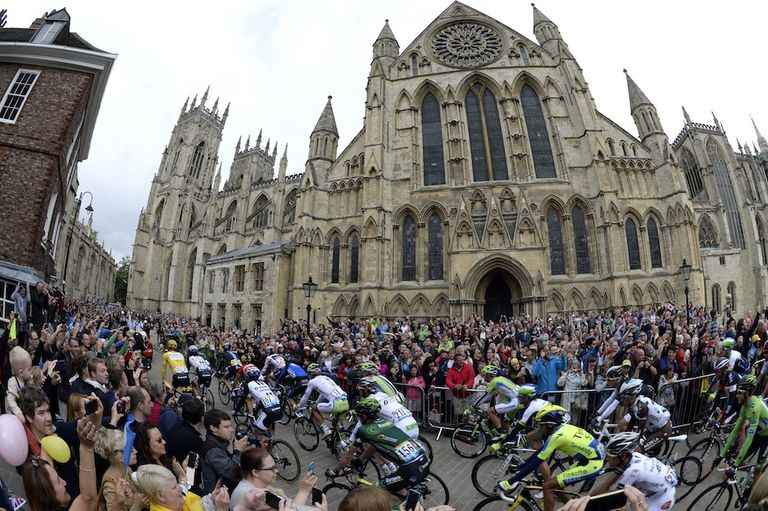 (Image credit: Watson)
More than 95,000 people took part in British Cycling-registered events in the regions touched by the Tour de France in 2014, with BC president Bob Howden describing the impact of the race as 'unforgettable'.
The number of sportives in Yorkshire, Cambridgeshire and London numbered 130, attracting 35,000 participants, with 50,000 more taking part in Sky Ride events.
Howden, who was recently reelected as BC president, said he is confident the Tour's legacy will continue for years to come.
He said: "The Tour de France coming to this country provided some unforgettable scenes of the great British public taking cycling to their hearts. It was magical to see the inspiration of the Tour with millions of people lining the streets and millions more watching live.
"Today, it is clear that the event has made a significant and powerful impact on the sporting landscape of this country. Our role at British Cycling is to make sure that anyone who wants to cycle can do so and I'm very proud that we have been able to engage so many newcomers to the sport this summer.
"That is no accident but the result of the same strategic approach which helped us deliver a London 2012 legacy."
A new international three-day stage race in Yorkshire has been announced for 2015, and here's what we know about it so far.