Town's potholes will not be repaired for Tour de Yorkshire visit
Church Street in Norton will see the peloton pass through on stage two of the Tour de Yorkshire, but riders may have to dodge a few potholes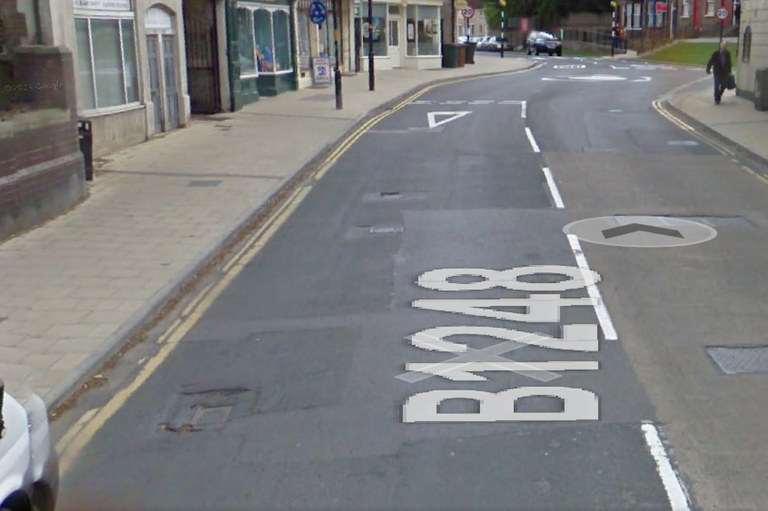 With the Tour de Yorkshire heading to town in just a few months, council leaders in Norton say a potholed road along the route, described as one of the worst in the county, will not be resurfaced before the race.
While money has been set aside to repair the road in the new financial year's budget, there is a doubt that it would be completed by May 2, when the race passes through Norton.
>>> The complete guide to the climbs of the Tour de Yorkshire
County highway manager for Ryedale, Richard Marr, insists the decision will save the town from the embarrassment of having roadworks along the route when the peloton roll through.
"We looked long and hard at the project and I was not convinced that if we started on April 1 we would be finished by the time of the race," he told the Ryedale Gazette and Herald. "The footpath is all over the place and there are level problems with the road.
"It is not just a question of resurfacing, there is a lot of work involved and with Easter coming up I do not want to embarrass Norton by having roadworks there on the day of the race."
Find out where to watch the Tour de Yorkshire, between May 1-3, on our dedicated race page.