Triathletes can now get insured for every part of a race from Pedalsure
New insurance covers all legs and transitions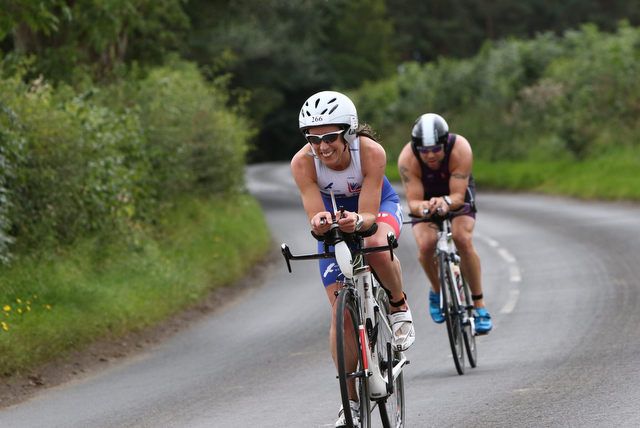 (Image credit: Ian Robertson/Flickr)
Triathletes can now get insurance for every part of a triathlon race with new cover from cycling insurance specialists Pedalsure.
Policy holders who sign up for personal and competition cover after February 15 will be insured under the cover, which will keep them covered for all parts of triathlon races, from swim to run with the bike and both transitions all included.
Pedalsure CEO Philip Lochner said that he hoped the new cover would sit nicely alongside the company's existing insurance options.
>>> 'Do cyclists have to have insurance?' - you asked Google and we've got the answer
"PedalSure has built a product dedicated to today's cyclist," Lochner said. "We have a wide selection of optional features to provide triathletes with the most comprehensive cover."
Professional triathlete and Pedalsure ambassador Alice Hector was certainly impressed with the new insurance cover.
"This is a game changer for today's triathlete," Hector said. "Pedalsure is now your one stop shop for all your bike, training and event cover, in transition and now also in the non-cycling stages:"