Two people charged over death of Chris Boardman's mum after she was hit by pick-up truck
Carol Boardman died of her injuries after being hit by pick-up truck in July 2016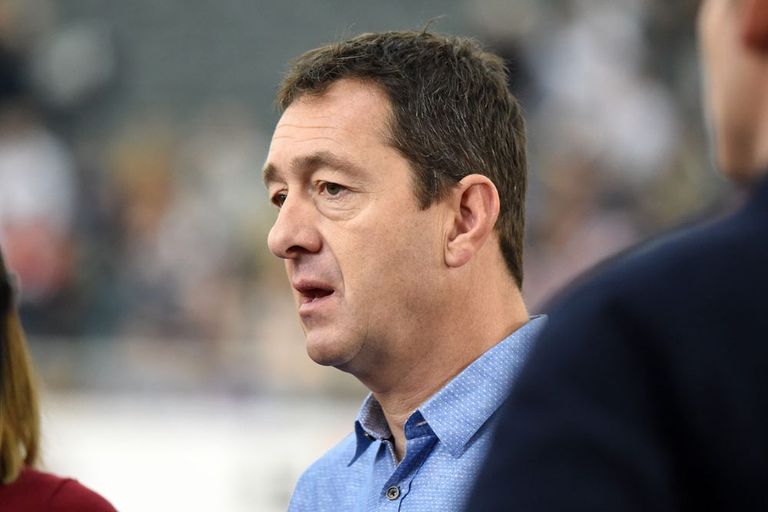 Two people have been charged over the death of Carol Boardman, mother of Chris Boardman, after she was hit and killed by the driver of a pick-up truck.
Carol Boardman died in July 2016 after being hit by the driver of a Mitsubishi L200 pick-up truck while cycling in Connah's Quay, North Wales, with two individuals being charged in relation to the crash.
North Wales Police said that they had charged a 32-year-old man with causing death by dangerous driving and perverting the course of justice, while a 31-year-old woman has also be charged with perverting the course of justice. Both individuals are due to appear in Mold Magistrates Court at the end of September.
Chris Boardman, who was recently appointed as Manchester's first cycling commissioner, has previously expressed his frustration at a lack of progress in the case, with the police taking more than a year to bring charges in relation to Carol Boardman's death.
"I originally didn't care what happened to the driver, it would change nothing for us and would we really want to ruin another life?" Boardman wrote in July.
"But if our justice system doesn't take road crime seriously, then someone will needlessly go through what my father is experiencing now."