Wiggle gets a new look as it eyes global expansion
A new logo, a new identity for key values and a plan to make its operation more global - all part of Wiggle's redesigned brand identity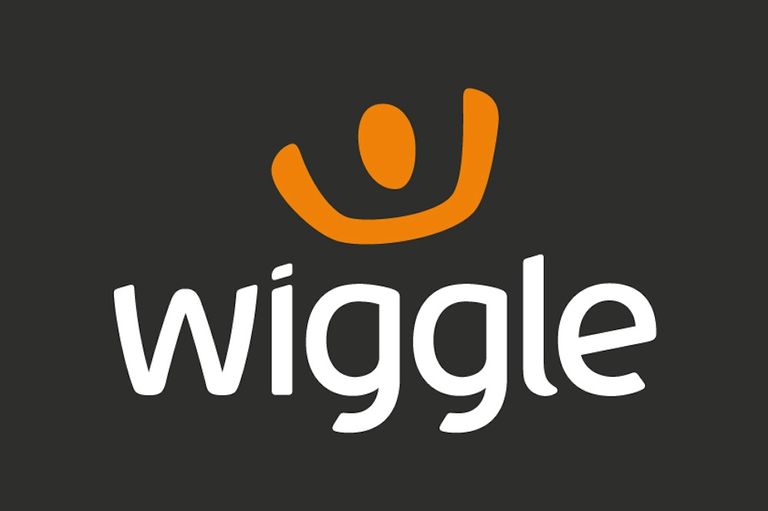 Online retailer Wiggle is looking to expand its reach further afield, and a redesigned brand identity has been the first step.
According to marketing website The Drum, Wiggle brought in BrandOpus to help with the redesign, which has resulted in a brand new logo and a new identity for key values.
Wiggle's marketing director Rachel Moffat said: "We will introduce the new identity from late February across our online retail site, apparel, equipment, accessories & nutrition brands as well across the wider company portfolio including events, services and the WiggleHonda pro cycling team."
The new logo features an abstract figure celebrating above the Wiggle name, which is designed to represent a moment of achievement, according to BrandOpus executive creative director, Paul Taylor, while also looking handily like a W.
Taylor said: "Wiggle is passionate about people experiencing the joy of taking part in sport. Symbols speak louder than words, so we have introduced a mark that evokes the moment of personal sporting achievement. The new identity refreshes the logotype and colour palette for a more sophisticated look whilst achieving far greater consistency across the wide range of Wiggle products and services."