Wire strung across Welsh cycle path to 'hurt or to scare people'
Wire has been found strung across a popular bike path near Bridgend on three occasions in April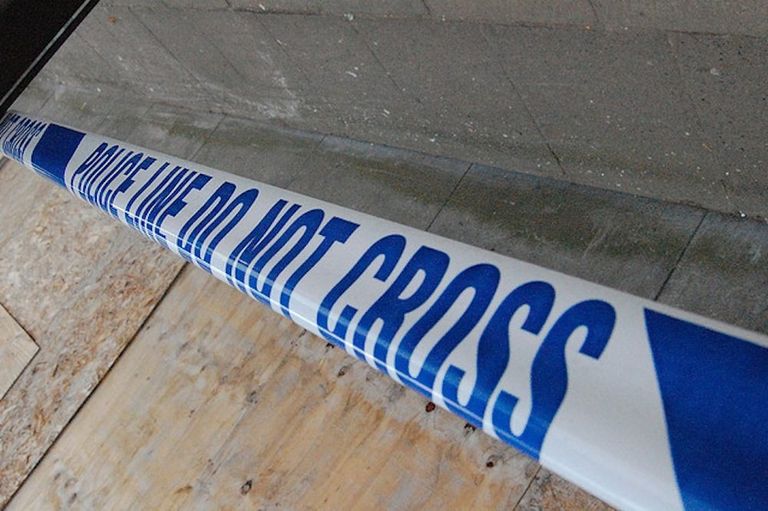 Police believe that neck-high wire tied across a popular cycling track in South Wales was put there to "hurt or scare people".
The wire was discovered tied to trees across the path in Brnmenyn, Bridgend on three separate occasions in April
Sgt Jonathan Ridd said: "We have had a number of calls and it's clear that somebody is out to cause hurt or to scare people."
Police told Wales Online that they believe it could be young people setting up the wire, who do not understand the potential consequences of their actions. Officers have visited local schools to speak to children from the area.
It's the latest in an alarming spate of incidents of wire being placed across bike paths. In March, barbed wire was placed across a mountain bike path in Kent. And in June 2015, a rider broke their collarbone in a similar wire incident near Brighton.
Anyone with information on the Bridgend incident is requested to call police on 101, or call Crimestoppers anonymously on 0800 555 111.