Live: Track Cycling World Championships 2012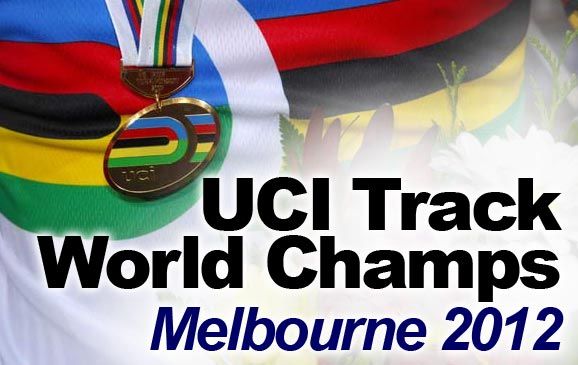 Welcome to Cycling Weekly's live and interactive text coverage of the 2012 UCI Track Cycling World Championships in Melbourne, Australia.
We will be bringing you regular, live updates from the Hisense Arena from Wednesday, April 4 to Sunday, April 8.
As ever, we welcome your comments, opinion and questions. Simply fill out the 'comment' box at the base of the live coverage window. You can also comment from your personal Twitter feed by using the #cwtrackworlds hashtag. Any tweets using that will be automatically fed through to the live feed.
A full list of events can be found in our online Track World Championships coverage index.
Click on the 'play' button to activate the live coverage window.
Related links
Track World Championships 2012: Coverage index