Network of cycling routes to be created in Wales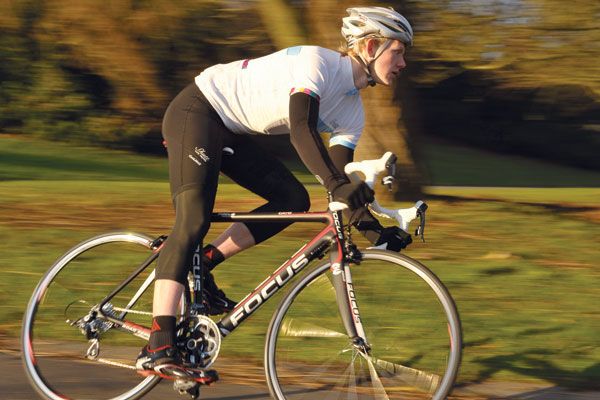 A landmark cycling and walking bill was passed in Wales last night following a vote in the Welsh Assembly, which puts a duty on local authorities to plan and deliver a network of walking and cycling routes across the country.
The Active Travel (Wales) Act, dubbed a world first, also sets improved design standards for walking and cycling routes while new road schemes will need to include cyclists and pedestrians at the design stage.
The Act, which was introduced by Carl Sargeant, the Minister for Local Government and Communities, who gave evidence in the Get Britain Cycling inquiry, is a bid to reduce reliance on cars for short journeys and to reduce the burden of illnesses linked to inactivity.
John Griffiths AM, Minister for Culture and Sport, said ahead of the vote: "By increasing the levels of walking and cycling we can boost our economy, create jobs, increase tourism, improve the health of our nation and cut congestion."
Local authorities will need to secure new active travel routes between places of work and leisure every year while improving existing routes and facilities, meaning a year-on-year increase in the cycling and walking network. As well as consulting with local groups on walking and cycling facilities, each local authority must provide annual updates to the Welsh Assembly.
Jane Lorimer, National Director of transport charity Sustrans Cymru, said: "The passing of this legislation shows that Wales's leadership is serious about making walking and cycling the normal choice for more of our everyday shorter journeys.
"Not only can we cut congestion in our towns and cities, but by getting more people walking and cycling we can save the NHS in Wales tens of millions in tackling preventable diseases caused by our lack of exercise.
"This is an historic day for Wales - change won't come overnight, but the framework is now in place to make us a cycling nation."
She added it is hoped other parts of the UK will look to Wales and what this world-first Act can achieve.