2012 Olympic ticket prices revealed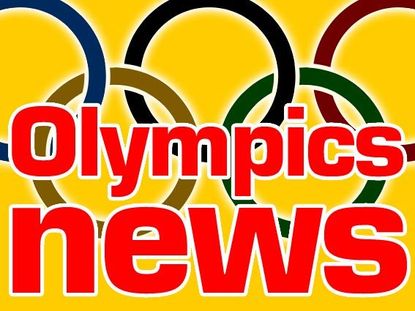 Ticket prices for the 2012 Olympic Games in London have been unveiled today, and you can bag yourself a seat at the velodrome from between £20 to £325 depending on the event.
An almost bewildering array of ticket prices have been announced, with the cheapest standard tickets starting at £20 for the road race, time trial, BMX, mountain bike and some track disciplines.
However, if you want to watch a track final at the Olympic Park velodrome you will have to pay between £50 to a dizzying £325 for the privilege.
Some special prices are also available for those under 16 years of age and over 60 (at 27 July 2012). Those under 16 years of age will be able to purchase tickets at the same price as their age, and senior citizens will be able to buy tickets for £16. These 'special prices' will be available at 200 sporting sessions across the whole games, but will not include any of the track finals.
Work on the velodrome continues as ticket prices are announced
With many venues still to be built or finalised, the exact correlation between ticket prices and actual seats have not been made clear. At present, no distinction has been made between what you get for £50 or what you get for £325 at a track final.
Ticketing for 'open air' events, such as the road races or time trials, points towards plans for a grandstand seating arrangement at some point on the course. With routes for both disciplines yet to be officially announced, it is not clear how many spectators will be able to watch these events at the roadside free of charge.
The 2012 Olympic Games tickets will go on sale from March 2011 via the official event website: www.tickets.london2012.com
Related links
Cycling Weekly's London 2012 Olympic Games news site
Thank you for reading 20 articles this month* Join now for unlimited access
Enjoy your first month for just £1 / $1 / €1
*Read 5 free articles per month without a subscription
Join now for unlimited access
Try first month for just £1 / $1 / €1