More than 100 staff reportedly left unpaid for work at World Championships in Qatar
Local press reports 130 temporary staff still waiting for payment seven months after event took place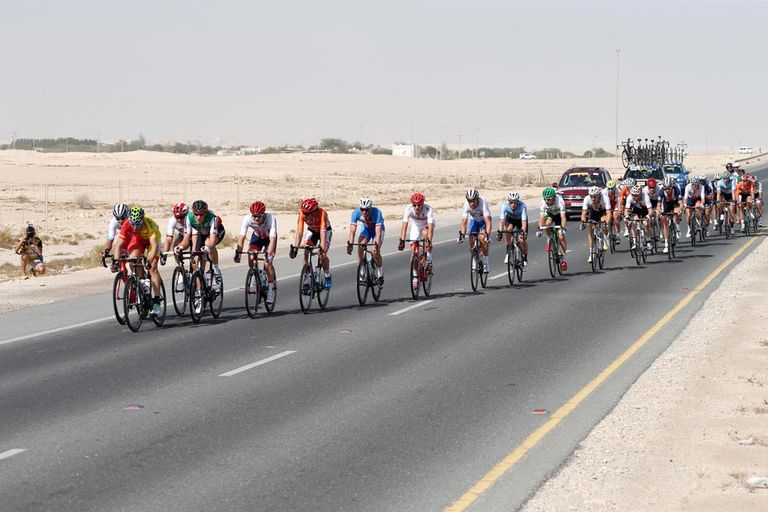 (Image credit: Yuzuru Sunada)
More than 100 staff have still not been paid for their work at the 2016 UCI Road World Championships in Qatar, seven months after the event took place, local press reports.
According to Doha News, 130 temporary staff including drivers, catering staff, journalists and photographers were due to be paid shortly after the end of the World Championships on October 16, but are still waiting for payment due to "unforeseen circumstances" at the local organising committee.
>>> Move over Qatar: Massive crowds at Tour du Rwanda put World Championships to shame (video)
One employee, who is apparently owed nearly £1,400, told the website that he had given up all hope of ever being paid and that efforts to contact the UCI about the issue had proved fruitless.
In March all of the affected staff were sent an email apologising for the delay in payment, saying that they would be paid shortly, but more than two months on that payment hasn't arrived, with some staff saying that they have been told that there is "no money left".