Police protests threaten to mar opening Tour de France stages
Union action by the Dutch police is threatening to disrupt the first two stages of the Tour de France, being held in Utrecht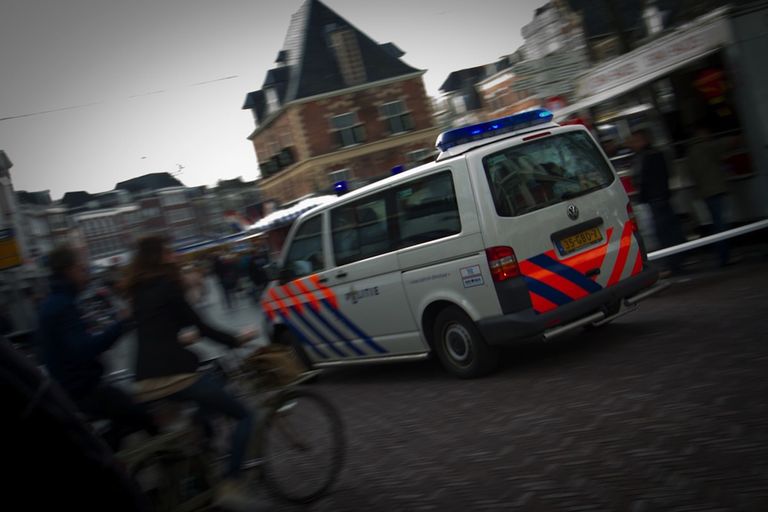 (Image credit: Martin de Witte)
Police in the Netherlands have announced they will protest on the route of the Tour de France on July 4 and 5 in a row over pay.
According to AFP, the police will carry out a protest ride on the route of the opening stage time trial, using the 13.8km route between 1pm and 2pm, when the stage starts.
The following day they plan to briefly stop competitors on the Erasmus bridge in Rotterdam, with the unions saying they want maximum coverage worldwide for their plight.
>>> Team Sky accidentally reveal their Tour de France shortlist, with five Brits included
The police will also reportedly carry out traffic checks on the 'caravan', which precedes the riders handing out souvenirs to fans along the route.
"Police unions will on Sunday, July 5 protest on the Erasmus bridge in Rotterdam for a decent new collective labour agreement," the union said.
"The checks will stop when it's clear from live broadcasts in several European countries that the Tour de France cyclists have stopped because police are taking action for better working conditions."
>>> Landslides may mean the Galibier is cut from the 2015 Tour de France
Union chief Gerrit van der Kamp is quoted in Het Nieuwsblad as saying: "We want this action worldwide make our point. With this action we have the eyes of the world focused on us and one can see what is happening here in the Netherlands with the police. The government has to answer."
Police are demanding a 3.3 per cent pay raise, higher overtime pay and a cash bonus for undergoing a reorganisation of the police force.
Cycling Weekly's experts discuss the Tour de France Grand Depart