Tour de France podcast: Greipel surprises the press pack
Tour de France podcast following stage six to Reims, the centre of the Champagne industry (although there was no free bubbly for the press pack)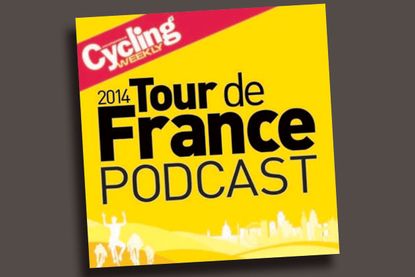 Andre Greipel got a win on stage six of the Tour de France, but how does he react when constantly asked if he only won because the better sprinter was not there?
Our intrepid journalists talk about what goes on behind the scenes at the biggest bike race in the world in our Tour de France podcast.
Previous Tour de France podcasts
You can also listen to the Cycling Weekly podcast on iTunes. Subscribe and download the podcast for free straight to your iPhone in the Podcast app.
Thank you for reading 20 articles this month* Join now for unlimited access
Enjoy your first month for just £1 / $1 / €1
*Read 5 free articles per month without a subscription
Join now for unlimited access
Try first month for just £1 / $1 / €1