Ricco sacked by Vacansoleil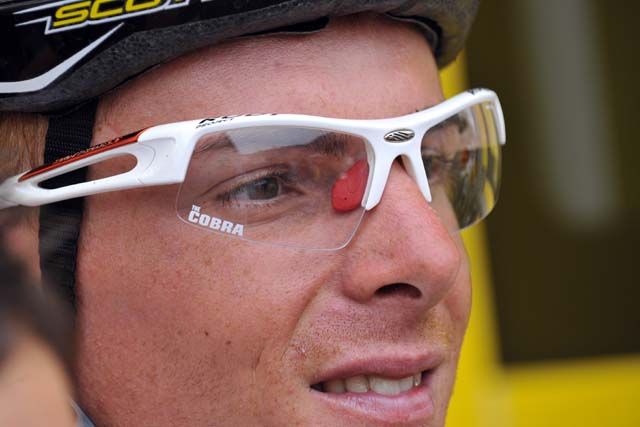 Italian Riccardo Ricco has reportedly been sacked by his Vacansoleil team.
Ricco, who had previously been suspended by the Dutch team, was rushed to hospital two weeks ago with suspected kidney failure. He lated admitted to doctors treating him that he had doped himself with blood from his fridge that may have 'gone off'.
The 28-year-old has already served a suspension for doping after he tested positive for EPO at the 2008 Tour de France after he won two stages.
Upon his comeback he started to work with Aldo Sassi, the Italian coach who was famously anti doping. Ricco cynically used Sassi's name to project a reformed image, but was doping behind his back.
Sassi, who had worked with Ivan Basso since his comeback, died of brain cancer in early December 2010.
Vacansoleil's ProTeam licence is now being reviewed by the UCI.
Related links
Ricco suspended by Vacansoleil team
Ricco remains hospitalised with likely kidney problems