Support grows for National Escort Group petition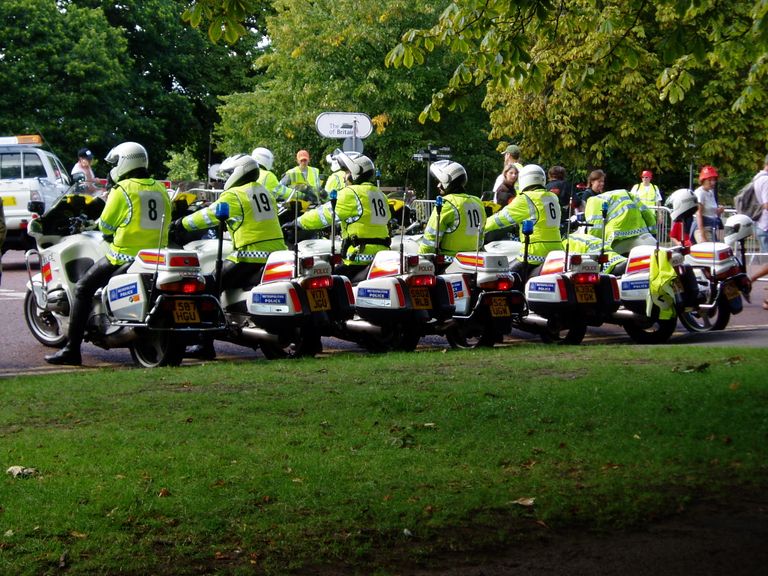 An online petition calling for motorcycle marshals on the National Escort Group (NEG) to be given legal powers to stop vehicles during road races has gathered momentum. 
At the time of writing, the petition [external link] has gained over 3,500 signatures after being made live on March 5 and has received wide publicity on social media site Twitter. 
The petition follows the death of Junior Heffernan during the Severn Bridge road race last weekend. Investigations into the incident are ongoing with Avon and Somerset Constabulary seeking witnesses and possible video footage of the race [external link].
"Following the tragic loss of a cyclist on the Severn Bridge RR I would ask that it be considered to allow the NEG powers to stop vehicles whilst the race in progress for no longer than 4-5 mins much like they do in Belgium," reads the petition, created by Paul Morton.
"This will provide safer racing on the road and reduce the risk for motorist and cyclist thus allowing the Police to continue on their daily duty as the risk is drastically reduced due to the presence of the NEG in an official capacity. The NEG work closely with British Cycling and have worked on the biggest races in the UK inc the London 2012 Olympics. Simple powers of stopping vehicles WILL save lives," it continues.
NEG motorcycle marshals in England and Scotland currently have no power to stop traffic, however those in Wales are able to do so if they are also an accredited warden under the Community Safety Accreditation Scheme (CSAS).
Related links
Junior Heffernan dies after collision during Severn Bridge road race
Jonny Clay confident for future of road racing after appointment of National Liaison Officer