UCI introduces eight-day ban for glucocorticosteroid injections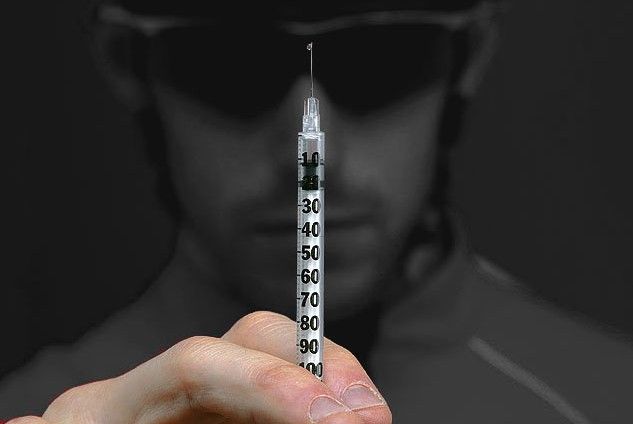 Cycle sport's global governing body, the Union Cycliste Internationale (UCI), has introduced an eight-day ban for any rider that has received a glucocorticosteroid (cortisone) injection.
The amendment to the UCI's existing No Needle Policy stipulates that any rider receiving an injection of the anti-inflammatory drug must how notify the UCI and must not compete for eight days rather than the previous two-day ban.
UCI president Pat McQuaid said: "A rider who raced at the weekend could receive an injection of glucocorticosteroids and be racing again in a mid-week competition. Glucocorticosteroids are used to treat inflammations, so a rider requiring this treatment should not be racing within eight days. He or she should be attending his/her condition and resting."
The move to extend the 'resting period' after a cortisone injection brings the UCI's No Needle Policy more in line with that of the Movement for Credible Cycling (MPCC). Teams can voluntarily sign up to the MPCC's stringent anti-doping code of conduct. Whilst the MPCC's code of conduct is voluntary, the UCI's is mandatory.
The UCI amendment came after a meeting of its Management Committee at the 2013 cyclo-cross World Championships in Louisville, USA, at the beginning of February. A further amendment to the No Needle Policy was also agreed - that rider do not now have to notify the UCI if they receive a vaccination injection, such as for influenza.
The UCI's No Needles Policy was introduced in May 2011. It is be prohibited for riders to have any substance injected into their body by syringe unless there is a clear medical reason. The policy makes it difficult for riders to use syringes to inject banned performance-enhancing substances, such as erythropoietin (EPO), and is designed to protect riders' health.
Related links
Movement for Credible Cycling gathers support
May 2011: UCI bans needles before Giro