Sole Signature CD Thin Insoles review
Do you have high arches or flat feet? If like many cyclists you suffer from foot pains and struggle to find comfortable shoes, these heat-mouldable insoles may hold the answer.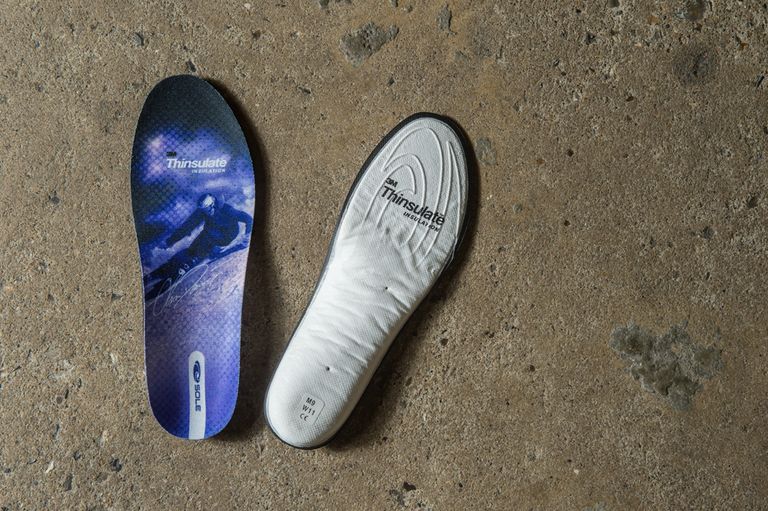 The price maybe too high for some, but we suspect that many who suffer from foot pains or an inability to find comfortable shoes will happily invest in a product that could solve their trotter related issues.
For
+

Can make shoes very comfortable

+

Could alleviate foot pain
Canadian-based company Sole produce a variety of insoles, or footbeds as they call them, for use in different sports. The insoles are special, in that they are heat-mouldable and adapt to the shape of your foot. People with high arches or flat feet often purchase special insoles, but most rival products come in pre-set arch sizes.
Sole claim that the benefits of their insoles include:
Custom orthopedic support
Equalised pressure distribution
Reduced plantar fascia strain
Increased balance and feel
Improved natural heel cushioning
The specific sole we tested was the Signature CD Thin, a lightweight, low volume, insulated footbed, ideal for cycling shoes. The soles are designed to be baked in an oven for 2 minutes at 200ºC, where upon they are removed and placed into the desired shoes. Wearing these shoes then moulds the insole to the contours of your foot. Check out the instructional video below to see the heat moulding process in action.
https://www.youtube.com/watch?v=aweSr3MQ1DQ
We found that once moulded, the soles made our cycling shoes feel like slippers, with a very snug fit. The customised arch support was noticeable and increased comfort substantially, to such an extent that they will be staying put in our shoes for the foreseeable future.
In addition, the footbeds helped keep our feet warm during recent cold rides, courtesy of the 400g of 3M Thinsulate insulation, and if this is a bit too effective they also feature odour protection.
Head over to Sole for more information.