British Cycling launches free web service for cycling clubs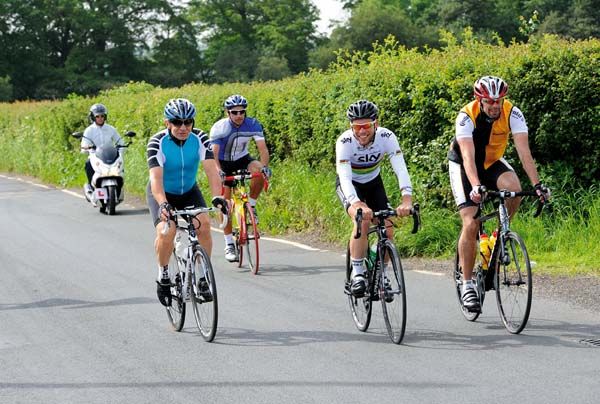 British Cycling has launched a free service for its affiliated cycling clubs to allow them to quickly and easily build a website, and offer a range of tools to help them connect with present and future members.
The new 'Club Management Tool' will allow clubs to create their own customised website via an online dashboard system. As well as raising the online profile of their organisation, clubs will be able to send out email newsletters, offer an online event calendar and collect subscriptions through their site.
"We hope the Club Management Tool will help to make life easier for cycling club secretaries and administrators," said Jonny Clay, British Cycling's cycle sport and membership director.
"The aim is to provide a tool which, above all, is free of charge and brings the many elements of managing a club into one place.
"We are pretty excited about the potential of the tool to help grow membership of clubs and participation in club activities. We therefore want clubs to use the tool and give us their views on how we can improve it as we move forward."
External link