1,640 children killed or injured on British roads in 2013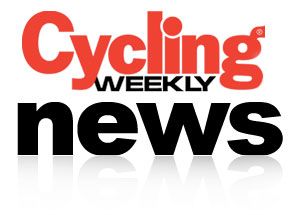 Immediate action is required to make school journeys safer after the equivalent of six primary schools full of children were killed or seriously injured on Britain's roads last year.
That is the defiant stance from charity Sustrans who reiterated their 'Safe Journey to School' campaign following figures revealed by the Department for Transport.
The Reported Road Casualties in Great Britain Annual Report 2013 stipulates how 1,640 children were involved in serious or fatal incidents with cars last year whilst cycling or walking.
Only a third of children's travel is taken by walking or cycling but it represents 83 per cent of child deaths and injuries.
Jason Torrance, director of policy for the charity, urged the Government to react promptly and decisively.
"Current levels of child road death and injury are entirely unacceptable and completely preventable. Government policy must stop being complacent about child road deaths and commit to a safe journey to school on foot or by bike for every child.
"Urgent action is needed to make our roads safer by making dedicated funding available, lowering traffic speeds and transforming local walking and cycling routes.
"The release of reported road casualties is another reminder that the terrible toll on cyclists and particularly our children and young people is not going away."