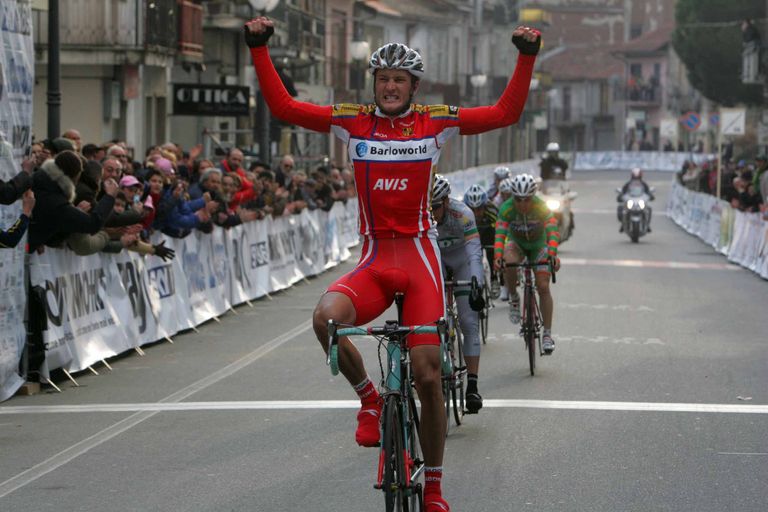 Barloworld
UCI Pro Continental
The team survived by the skin of its teeth last year after sponsor Barloworld almost pulled out following Moses Duenas? positive test at the Tour de France.
Thankfully, the South Africa-based brand management company were talked round and the 16-strong squad fight on. Where they get to fight is another matter: Grand Tour invites will be hard to come by, so the British-registered team will need to make a good impression early on.
Robbie Hunter can be relied upon for a few sprint wins, while former Tour de France polka dot jersey winner Juan Maricio Soler will be looking for better form after a nightmare 2008.
Big things are expected of Steve Cummings after a winter losing upper body bulk gained from track training. Keep an eye out for fellow Brits Chris Froome and Geraint Thomas.
RIDERS
John-Lee Augustyn
Francesco Bellotti
Diego Caccia
Patrick Calcagni
Félix Rafael Cárdenas Ravalo
Giampaolo Cheula
Marco Corti
Steve Cummings
Chris Froome
Robbie Hunter
Darryl Impey
Paolo Longo Borghini
Michele Merlo
Carlo Scognamiglio
Juan Mauricio Soler Hernández
Geraint Thomas
MANAGER
Claudio Corti
BIKES
Bianchi
COMPONENTRY
Shimano
LINK
www.teambarloworld.com