Birmingham Cycle Revolution is under way
Improvements made to canal towpath route for cyclists as part of £24m scheme for cycling in Birmingham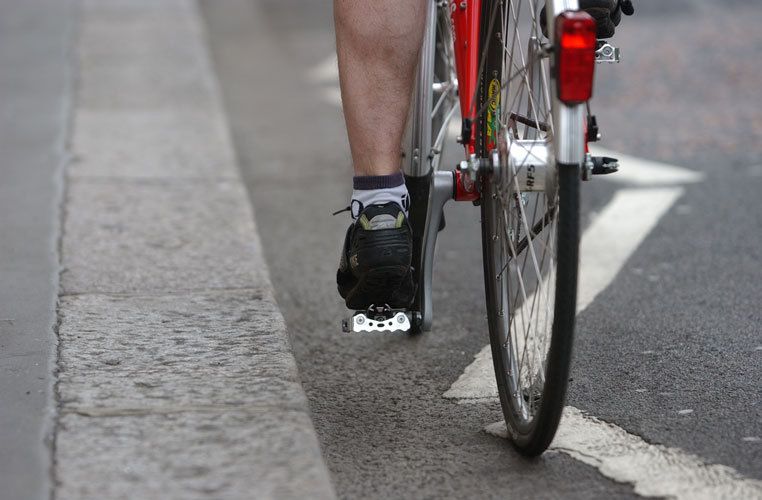 Words by Chris Marshall-Bell
The first project of the £24million-funded Birmingham Cycle Revolution is complete – to the benefit of hundreds of riders.
The Revolution, which aims to have 10 per cent of all journeys in the city made by bike come 2033, involves 95km of improvements to current cycle routes and creating 115kms of new routes.
This week the first canal cycling towpath route, from St. Vincent Street Bridge to Winson Green, was opened following the completion of improvements.
The towpath, one of six earmarked for upgrades, is over two kilometres long and averages 137 cyclists each day; the busiest day last year say 364 cycling journeys on the route.
The Canal & River Trust is working on the towpaths and they are all set to finished by the end of the year, while improvements to paths through parks and open spaces is all set for a similar completion date.
5,000 bikes that will be free to loan from around the city's leisure centres are set to be available from this August.