BRAVEHEART FUND DINNER RAISES £40,000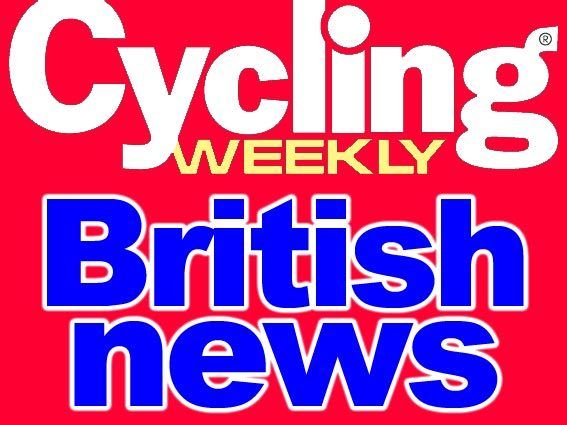 The annual Braveheart Fund dinner was held in Kilmarnock near Glasgow on Saturday night and raised a further £40,000 to help Scottish cyclists develop and travel to races.
Almost 400 people packed the function room in the Park Hotel in Kilmarnock as Scottish cycling came together for the good of the sport. Money was raised thanks to the Braveheart Fund ride held on Saturday morning, when 300 battled terrible weather to ride with Mark Cavendish and Sean Kelly. A raffle, draws and sponsor donations also raised cash but yet again it was the auction of jerseys and cycling memorabilia that raised most of the money.
27 items were auctioned to the highest bidder, with Robert Millar?s polka dot jersey from the 1984 Tour de France raising an amazing £3,200. Other items went for well over a £1,000, meaning a total of £30,920 was raised in just over an hour of intense bidding managed by Alan Hewitt and Anthony McCrossan.
The evening was also a celebration of Chris Hoy?s hat trick of gold medals in the Beijing Olympics, with Hoy getting a standing ovation before the dinner. Mark Cavendish, Thor Hushovd and Ireland?s Dan Martin were all cheered and bought more pints than they could ever drink.
The evening was a moment to remember the late Jason MacIntyre who was killed in January. His wife Caroline made a moving speech, thanking the fund for also raising money that will help the care of their daughter Morgan who suffers from a rare kidney condition.
Mountain biker Gareth Montgomerie won the Braveheart Fund prize for 2008 as the most improved rider of the year. He won British Cycling?s NPS series and is developing into a world class cross country rider.
There will be a full report from the Braveheart Fund dinner in Thursday?s Cycling Weekly.
EXTERNAL LINK
RELATED LINK
Braveheart Fund dinner 2007
Jason Macintyre Fund
British Cycling celebrate success at gala dinner