Brazilian cycling team escorted by police off Canadian motorway
Brazil cycling team escorted by police off motorway near Toronto after taking a wrong turn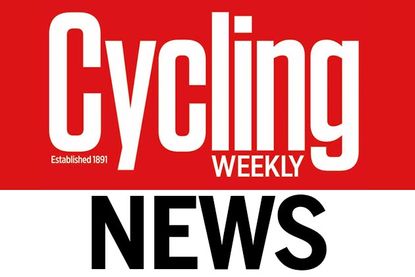 Nine members of Brazil's cycling team were escorted off a motorway near Toronto, Canada, on Sunday after straying onto the busy road during a training ride for the Pan American Games, currently taking place in the city.
The riders were all wearing their distinctive green, blue and yellow national kit and were riding on the hard shoulder of the Don Valley Parkway when they were intercepted by police officers. A member of the public had telephoned the police to let them know cyclists were on the road.
The officers quickly halted the Brazilian's ride and escorted them off the road. No charges were brought against the riders, who appeared to have taken a wrong turn.
Police apparently advised them of safer roads to use for their training.
Detective Sergeant Devin Kealey told the Globe and Mail: "They were extremely co-operative and apologetic. Looking back, we're glad everyone was okay. But we have no doubt they will not be cycling again on the DVP."
The Pan American Games take place every four years, with athletes from the Americas taking part in this year's edition in Toronto over July 10-26. Cycling disciplines include road race, time trial, track, BMX and mountain bike.
Thank you for reading 20 articles this month* Join now for unlimited access
Enjoy your first month for just £1 / $1 / €1
*Read 5 free articles per month without a subscription
Join now for unlimited access
Try first month for just £1 / $1 / €1