Brighton to host Bicycle Film Festival
The Bicycle Film Festival hits Brighton between March 19 and 21, featuring films and shorts from around the world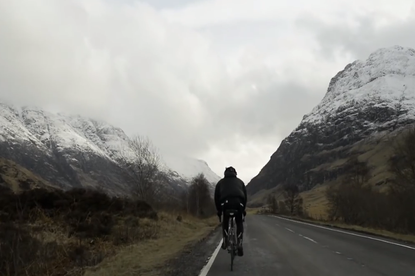 Brighton is set to host the Bicycle Film Festival between March 19 and March 21, screening short films and features based on bike travel around the world.
The Bicycle Film Festival has been staged around the globe for the last 15 years, but 2015 marks the first time it has headed to Brighton, with screenings shown at Fabrica and Velo in the city.
Opening night features films from the Czech Republic, USA, UK and Germany, including filmmaker Lucas Brunelle's trip to Africa in which riders take part in street races, descend 1,200ft dunes and take in the wildlife on the way.
In The Coldest March, also shown on opening night, two friends cycled the length of Great Britain in just three days, in one of the coldest winters on record.
Tickets for each screening session cost £10, with a free after party at Velo Café for those who book in advance.
Thank you for reading 20 articles this month* Join now for unlimited access
Enjoy your first month for just £1 / $1 / €1
*Read 5 free articles per month without a subscription
Join now for unlimited access
Try first month for just £1 / $1 / €1