CALLING ALL YOUTH RIDERS IN THE WEST MIDLANDS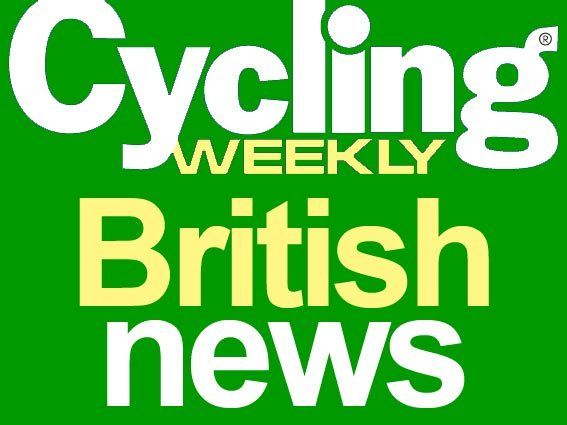 British Cycling?s Olympic Talent Team Development coach Tim Buckle is looking for the best youth A riders in the West Midlands. A series of races will be held throughout March to select three male and three female riders who will go on to represent the region at the 2008 Isle of Man youth tour.
The races offer riders who aren?t currently part of BC?s Talent Team the chance to earn regional selection and step up their level of racing. ?We?re trying to empower the regions so the kids want to be involved with the clubs and represent their region,? Buckle said.
?We want them to see that it?s not just about the BC jersey, and that there is longevity to riding with the clubs and regions.? Buckle sees plenty of riders giving Talent Team riders a run for their money, and wants those riders to understand that they still have options.
?It?s about making more bike riders, and making them better,? he said, going on to say that it wasn?t about just making a few selected bike riders better. ?We also want to make [selection] more transparent.?
The West Midlands races will be held on the Sundorne circuit in Shrewsbury. Each race will be 45 minutes long, plus five lapss. Event details are in the British Cycling handbook. Riders from all regions are able to take part with selection points awarded to the first five west midlands riders across the line.
Race one: March 1
Race two: March 8
Race three: March 15
Race four: March 22 (round one of youth circuit series ? Bradford)