Cambridge to spend £500,000 on cycling projects despite financial problems
Improvements to be made to Cambridge's cycling infrastructure despite city council's 'difficult financial situation'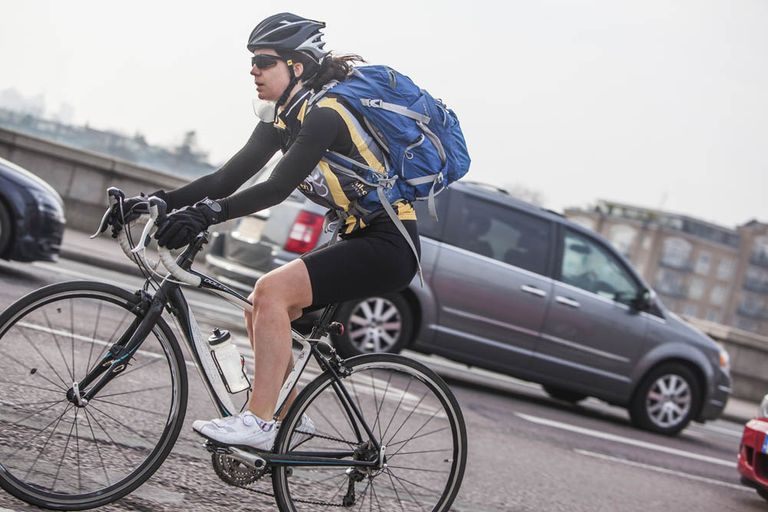 (Image credit: Chris Catchpole)
Funding issues at the Cambridge City Council will not stop half-a-million pounds worth of money being spent on improving cycling.
The council have been awarded £500,000 to spend on cycling-specific projects and they are insistent that the city will benefit from the grants despite the "council's difficult financial position".
Three roundabouts in the city are being altered by the end of 2016 to progress cycling safety while there will also be work on a bridge.
The improvements include reducing traffic speeds, building an off-road route and a path across the Jesus Green roundabout.
Councillor Kevin Blencowe, the city council's executive councillor for planning policy and transport, told the Cambridge News: "Cambridge is a cycling city and we will continue to provide good cycleways and other facilities for those people who choose to take to two wheels.
"We need to consider any funding against the backdrop of the council's difficult financial position, but we do want to promote cycling because we know it's a healthy, sustainable way of getting around the city."