COOKE WINS TRANSWORLD SPORT TITLE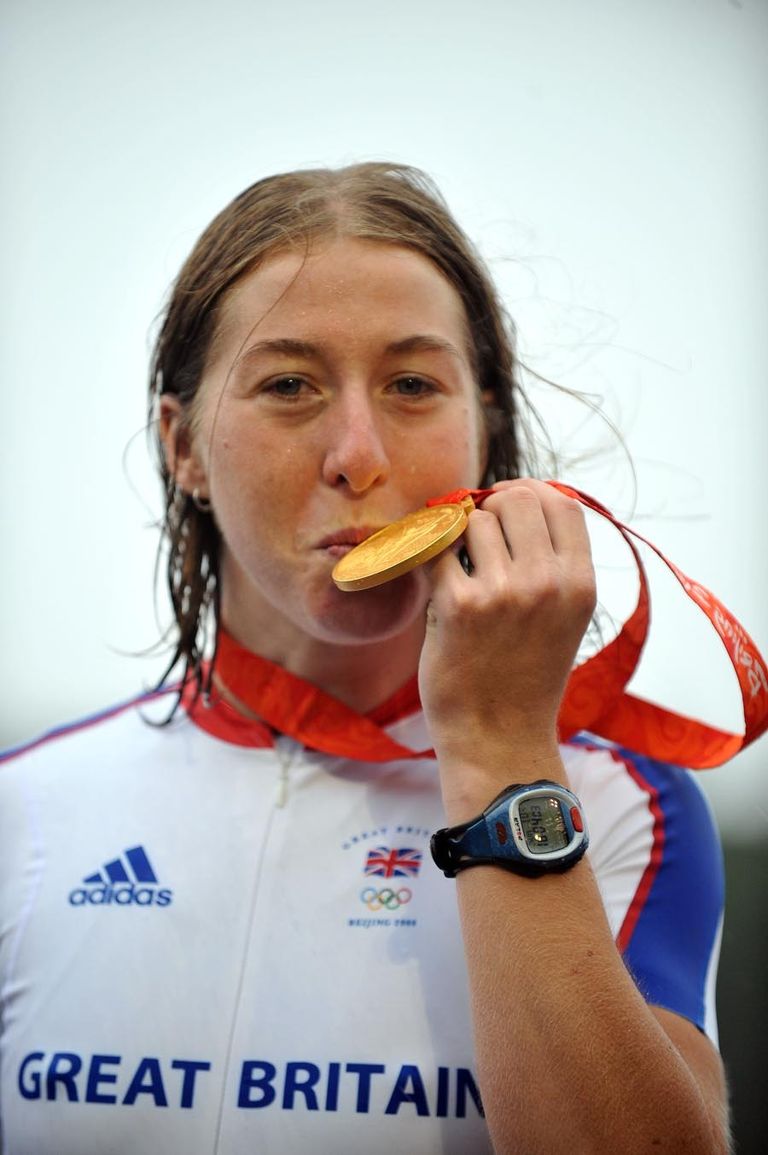 Nicole Cooke has been awarded the Transworld Sport Female Athlete of the Year title in recognition of her remarkable achievements in 2008.
Cooke, who succeeded tennis player Justine Henin Hardenne to the title, was awarded the accolade by the popular Channel 4 sports programme, whilst Usain Bolt took the men's title.
"I am delighted and proud to win this prestigious award," said Cooke.
"2008 was a fantastic season for me and this award is a wonderful finish to a brilliant year! I am now looking forward to riding with my new team, Vision 1 Racing, and hopefully 2009 will prove to be a successful and rewarding year".
Cooke was also awarded recently with an MBE in recognition of her services to sport. Cooke was one of 21 cyclists to be lauded in the New Year Honours List.
"The MBE was never something I thought about when training or racing at the Olympics or the Worlds but it is a very nice bonus and to get it in 2008 just makes the whole season a very special one to remember," commented Cooke.
Cooke is also taking advantage of some spare time in the off-season to start writing a regular column for Women's Fitness Magazine.
More details about Nicole Cooke's team can be found at www.vision1racing.com
RELATED LINKS
Vision 1 Racing taking shape
Nicole Cooke's team still searching for main sponsor
Nicole Cooke: Rider Profile