Cycling-themed stamp redesigned to promote accessibility of riding a bike
Picture of cyclist wearing hi-vis jacket riding at dusk didn't represent a "regular view of cyclists", according to Cycling Ireland CEO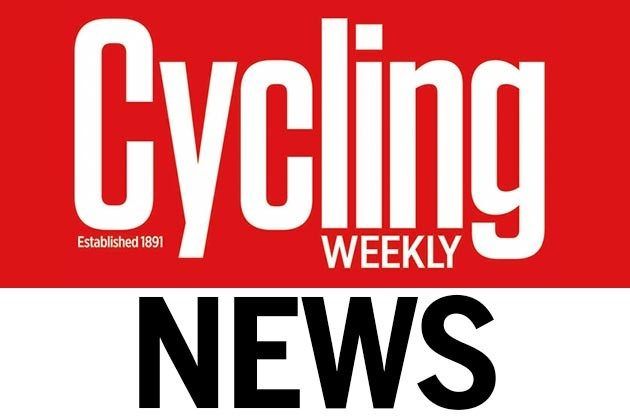 The change may be subtle, but a concern raised by Cycling Ireland over the image used on a postage stamp has led to a complete redesign by An Post.
The original design depicted a cyclist wearing a hi-visibility jacket at dusk - something that Cycling Ireland believed didn't represent a regular view of cyclists in the country.
>>> It's not just Peter Sagan who has his own stamp – Pete Kennaugh does too
Cycling Ireland requested that An Post use a picture of a rider in the daytime wearing bright clothing, with CI chief executive Geoff Liffey saying that cyclists without a helmet or hi-vis jacket in the daytime was a "more regular view of cyclists".
"It's about trying to normalise cycling," he told the Irish Independent.
"Not all cyclists wear a helmet - while we would recommend it, it's not the law."
A series of four stamps entitled Cycling in Ireland is due to be released in August.