Dave Brailsford pays tribute to Bradley Wiggins' Team Sky contribution
Team Sky boss Sir Dave Brailsford describes Sir Bradley Wiggins as one of the most versatile athletes he has ever seen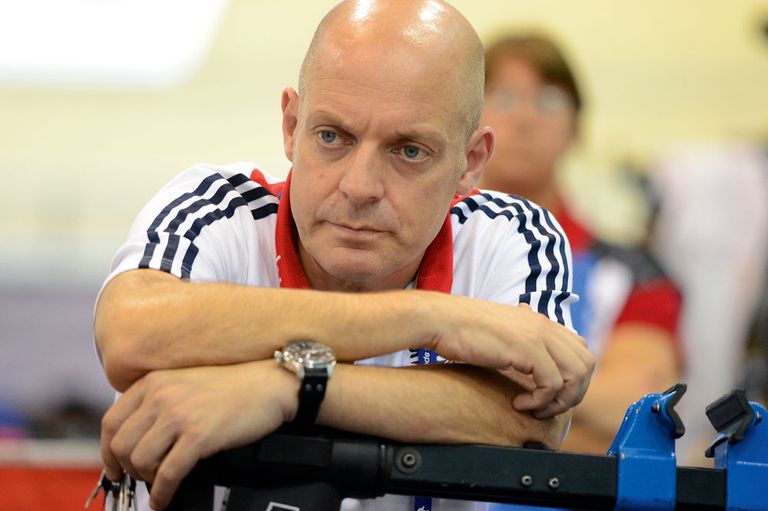 Sir Dave Brailsford believes fellow knight Sir Bradley Wiggins still has some moments of greatness left as his career comes to a close.
Wiggins will race with Brailsford's Team Sky until the end of April, before joining up with his own development team, WIGGINS.
But the Sky boss admits replacing the 2012 Tour de France winner will be a considerable challenge.
"As soon as you think about trying to replace someone like Bradley, you back yourself into a corner," Brailsford told Press Association Sport.
"His contribution to this team has been phenomenal, absolutely remarkable.
"We set out to win the Tour with a clean, British rider and that's what he did.
"He's an incredible athlete, he's one of the most versatile athletes the sport has ever seen - he can ride on the track, win time trials, win mountain stages.
"That's why we all believe he can be a great athlete even as he comes to the end of his career."