Trial date set for driver brought to court by crowdfunded private prosecution
Gail Purcell pleads not guilty to causing the death of cyclist Michael Mason in a private prosecution by the Cyclists' Defence Fund using crowdfunded money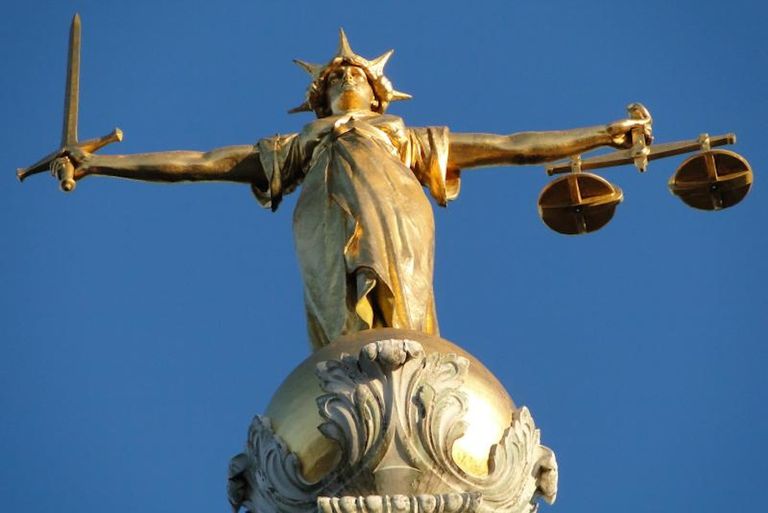 A driver has pleaded not guilty to causing the death of a cyclist through careless driving in what is thought to be the first crowdfunded private prosecution of its kind.
Gail Purcell, 58, of St Albans appeared at the Old Bailey on Monday morning to respond to the charge of causing death by careless driving after a Nissan Juke driven by her hit the back of cyclist Michael Mason, 70.
Ms Purcell will face a six-day trial at the Old Bailey, beginning on April 3, 2017, and was granted unconditional bail until that time.
At the time of the incident, Purcell said that she could not explain why she didn't see Mason. He suffered sever head injuries and was in a coma in hospital for 19 days before dying of his injuries on March 14.
>>> More than one in four Brits worried about having an accident on their bike, finds survey
The incident occurred on Regent Street in London on February 25, 2014, but the Metropolitan Police decided against referring the case to the Crown Prosecution Service. After an appeal by CDF the police decided to refer the case to the CPS on March 12 2015 – but then reversed that decision after less than a week, and once again decided not to refer the case to the CPS.
In order to bring the case to court, the CDF then decided to organise a private prosecution and appealed for funds from the public. Over 1600 people donated a total of £64,000 via JustGiving towards the cost of bringing the case to court.
>>> Prosecuting drivers is most effective way to improve cyclists' safety, say West Midlands Police
Cycling UK's Duncan Dollimore, spokesperson for the Cyclists' Defence Fund, said: "With a trial date set for April 3 next year the Mason family will have had to wait three years since Mick's tragic death for this case to be heard. This unnecessary delay was entirely avoidable if the Metropolitan Police had followed guidelines and referred the case to the Crown Prosecution Service.
"Fortunately the wider public's support, both moral and financial, has allowed Cycling UK's CDF to bring this crowdsourced private prosecution. We cannot thank them enough for helping Mick's family on their journey to achieve justice."
The CDF operates as part of national cycling organisation Cycling UK, formerly known as CTC.