Drug dealer caught by police after being seen riding a 'suspicious' pink bike
Coventry drug dealer arrested after police spot him riding around on a pink bike, and a search reveals his cannabis stash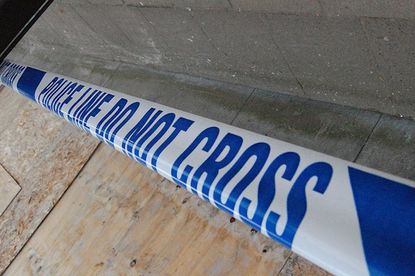 Police in Coventry arrested a drug dealer after he was spotted riding around on a distinctive pink bike, which they had suspected was stolen.
As the police approached Corey McAleaney in Henley Green, he attempted to ride away from them. However, the 20-year-old was caught and 'brought to the ground'.
A search revealed that he was carrying a significant quantity of cannabis and cash, according to the Coventry Telegraph.
>>> Police release image of man after alleged assault on cyclist
McAleaney subsequently pleaded guilty to possession and the intent to supply drugs at Warwick Crown Court, and was handed a suspended 10-month prison sentence.
McAleaney will now move in with his parents under 'strict conditions'. They will supervise his conduct and report him to a probation officer should he lapse back into drug dealing.
Thank you for reading 5 articles this month* Join now for unlimited access
Enjoy your first month for just £1 / $1 / €1
*Read 5 free articles per month without a subscription
Join now for unlimited access
Try first month for just £1 / $1 / €1