East London council defends £33million cycling scheme
Waltham Forest Council defends plans for a £33million scheme of improvements to area's cycling infrastructure after opposition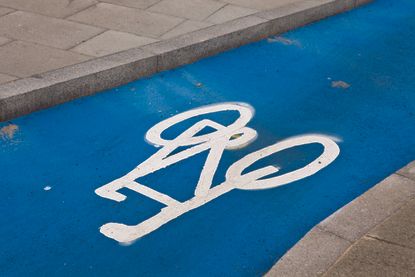 (Image credit: chris catchpole)
A London council is to "robustly" defend the objections to its multi-million pound cycling scheme.
Waltham Forest Council, in east London, is increasing the accessibility for cyclists and their safety in the area with a £33million scheme of improved infrastructure.
The areas to benefit from the Mini-Holland initiative are Walthamstow and Leyton, with traffic closure because of the works on two roads in Walthamstow Village causing a group going by the name of E17Streets4All to strongly oppose the project.
Such is the group's aggravation that it has begun court action against the authority – although it hasn't stated what they are pressing court action on.
>>> Chris Boardman calls for UK to emulate Dutch 'cycling city' Groningen
The group, whose petition has garnered over 1,250 signatures, claim that congestion will increase in the towns and that businesses will be put at risk because of poorer access.
Cllr Clyde Loakes, deputy council leader and cabinet member for environment, is insistent that the scheme will go ahead despite the opposition that has just recently came to light.
"Given the overall support that residents have shown for the scheme and our efforts to make the borough a healthier, safer and more pleasant environment for everyone, we are defending our position robustly."
Source: Guardian Series
Thank you for reading 20 articles this month* Join now for unlimited access
Enjoy your first month for just £1 / $1 / €1
*Read 5 free articles per month without a subscription
Join now for unlimited access
Try first month for just £1 / $1 / €1