EF Education First-Drapac give sneak peek of pink and green 2018 kit to be released at Rouleur Classic
Look out for the big reveal on Friday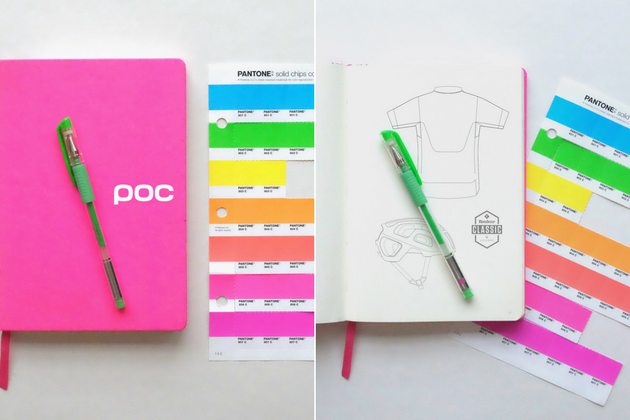 EF Education First-Drapac, the new name for the current Cannondale-Drapac team, has given a first sneak peek at its 2018 kit, which will be launched at the Rouleur Classic show on November 3.
The new kit, which will be made by Swedish company POC for the second year in succession, looks as if it could be a departure from the largely green kit that the team has worn for the past few seasons, with a bright pink outfit possibly being on the cards.
Australian rider Brendan Canty was among those to tweet pictures that give a hint of the kit's colours, saying that there could be a "few new colours on the team kit in 2018".
Although the photos don't give much away as to the kits overall design, they do at least show a sketch of what appears to be the back of a jersey with a line across the back suggesting that the jersey could have two block colours.
What's not clear is whether the team will maintain the argyle pattern that has been a part of the team's kit since it was first set up 10 years ago (although Canty's use of the hashtag #alwaysargyle suggests they might).
The announcement will make EF Education First-Drapac the second team to release their kit for the 2018 season, after Movistar revealed their light blue jersey last month.
The big reveal will be at 15.40 on November 3 at the Rouleur Classic show in central London.