Extra 50 million journeys on Scottish cycle routes
Extra journeys have generated £1billion to British economy according to Sustrans Scotland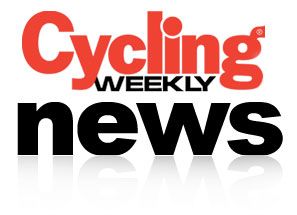 By Chris Marshall-Bell
National Cycle Routes in Scotland have seen an increase of 50 million journeys at a benefit of £1 billion to the UK economy, Sustrans Scotland says.
But on the road and off cycle-specific paths, 72 per cent of cyclists in Glasgow say they have had a near miss with a car when cycling.
The ScotPulse survey, commissioned on behalf of STV, also revealed that 55 per cent of Edinburgh cyclists have had near misses, compared with 50 per cent in Dundee and Perth and 40 per cent in Aberdeen. There were 13 cycling fatalities in Scotland last year, up from nine in 2012.
In the past decade there are 24 per cent more riders north of the border and many are using sections of the 2,000-mile NCN routes through the country.
There were 748 million journeys on the network throughout 2013 made by cyclists and walkers - a seven per cent increase from 2012 in those frequenting the signed routes.
Sustrans Scotland says that the increase has generated £803million worth of health benefits derived from physical activity, petrol savings of up to £215million and carbon footprint savings from not using motorised vehicles of £25million.
Thank you for reading 20 articles this month* Join now for unlimited access
Enjoy your first month for just £1 / $1 / €1
*Read 5 free articles per month without a subscription
Join now for unlimited access
Try first month for just £1 / $1 / €1