GOLDEN 60S REUNION PLANNED BY FORMER BRITISH ROAD STARS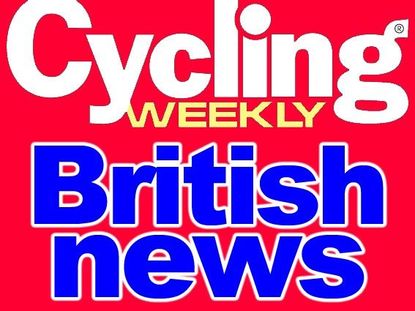 Two former British roadmen, remembered for their comic quips as much as for their athletic ability, are discussing hosting an informal Sixties Golden Reunion towards the end of February.
A Leeds hotel looks likely, being most central.
Liverpool?s Peter Matthews, the 1968 national amateur champion, and London?s Brian Tadman are still mates 40 years on.
In the 1969 title race, Tadman finished one place ahead of defending champion Matthews to take the silver medal.
They may not be quite as quick anymore, but their ability to chinwag remains undiminished.
?The thing is,? says Matthews, ?you meet your old team mates and rivals at many social functions through the year but never have the time to properly chat. Take the Dave Rayner fund dinner, for instance, it?s a great social occasion, but it?s not the done thing to go chatting during the auction, which is the main reason for going there.?
So the pair have decided to organise a get together where waxing lyrical about past adventures is the only topic on the agenda.
The pair have drawn on the success of the Milk Race Reunion buffet organised by John Oxnard in Leeds.
The 60s Reunion will probably also be held in a Leeds hotel, says Matthews. But he needs to gauge interest before making arrangements.
Interested, let Matthews know on. 0151 924 9311; Mobile: 07968 180313.
Thank you for reading 10 articles this month* Join now for unlimited access
Enjoy your first month for just £1 / $1 / €1
*Read 5 free articles per month without a subscription
Join now for unlimited access
Try first month for just £1 / $1 / €1
Keith Bingham joined the Cycling Weekly team in the summer of 1971, and retired in 2011. During his time, he covered numerous Tours de France, Milk Races and everything in-between. He was well known for his long-running 'Bikewatch' column, and played a pivotal role in fighting for the future of once at-threat cycling venues such as Hog Hill and Herne Hill Velodrome.