Halfords hope Rio 2016 success will boost falling bike sales
Cycling sales at Halfords fall by four per cent in the three months to July 1, with hopes success at Rio 2016 will provide a boost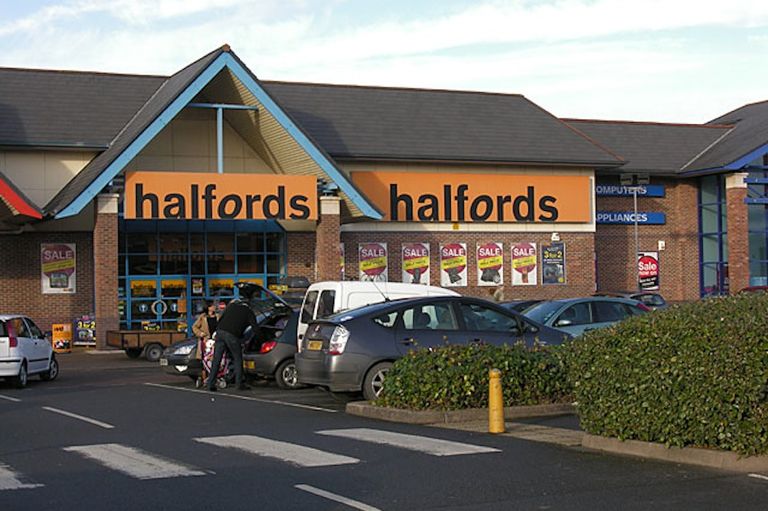 A wet start to the summer has seen cycling sales at Halfords fall by four per cent in the three months to July 1.
According to chief executive Jill McDonald, the sales of premium bikes had been good, but lower-end bikes and accessories had seen a decline in sales because of the inclement weather.
>>> Halfords expands cycling portfolio with £18m acquisition of Tredz and Wheelies
But McDonald believes the Rio 2016 Olympics will provide a boost to the cycling department, with new ranges of bikes from Laura Trott and Sir Bradley Wiggins launched in recent weeks ahead of the Games.
"We are very well placed with the credibility of our ranges. Hopefully we'll see a lot of British success replicated this year," she said.
While the pound's drop against the dollar after Britain's vote to exit the European Union has impacted the retailer, McDonald believes Halfords could benefit from more people taking holidays in the UK over the summer months.